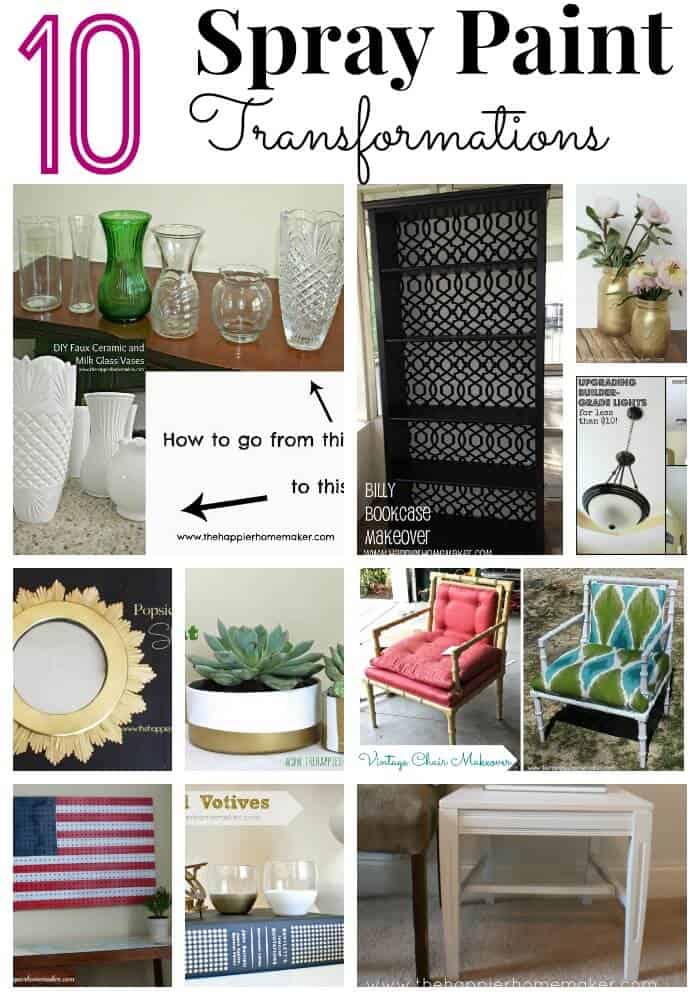 Did y'all experience that Artic Freeze last week? Oh man, it was brutal for this Southern girl! But perhaps more painful than even sub-zero temperatures was the inescapable fact that you can't spray paint in temps that low.
I know, life just isn't fair is it? I had no idea entire portions of the country must deal with months of no spray painting each year-it's enough to make a hard core DIYer cry!
So last week when I was mourning my loss of the ability to spray paint I started looking through my old posts and came up with this list of 10 of my very favorite spray paint DIYs since starting this little ol' blog almost 3 years ago!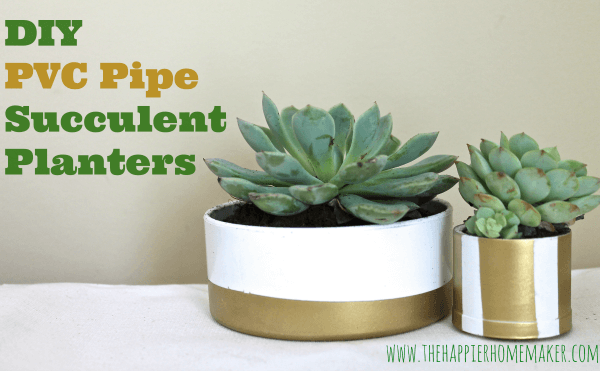 Turn PVC pipe into stylish planters!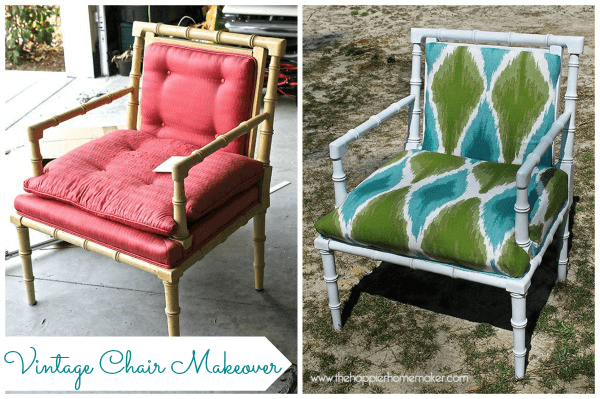 Turn a vintage chair into a modern treasure!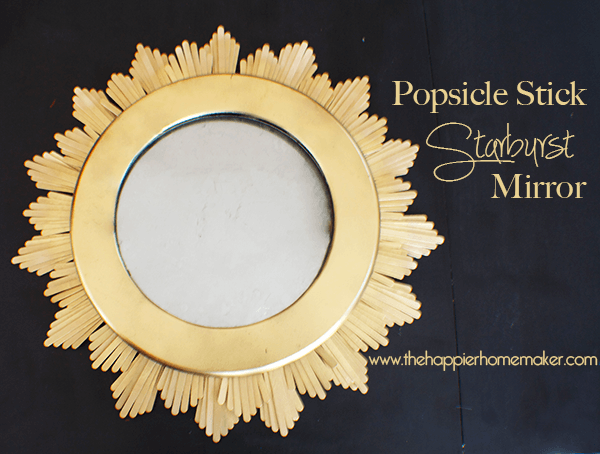 Make popsicle sticks into a fabulous starburst mirror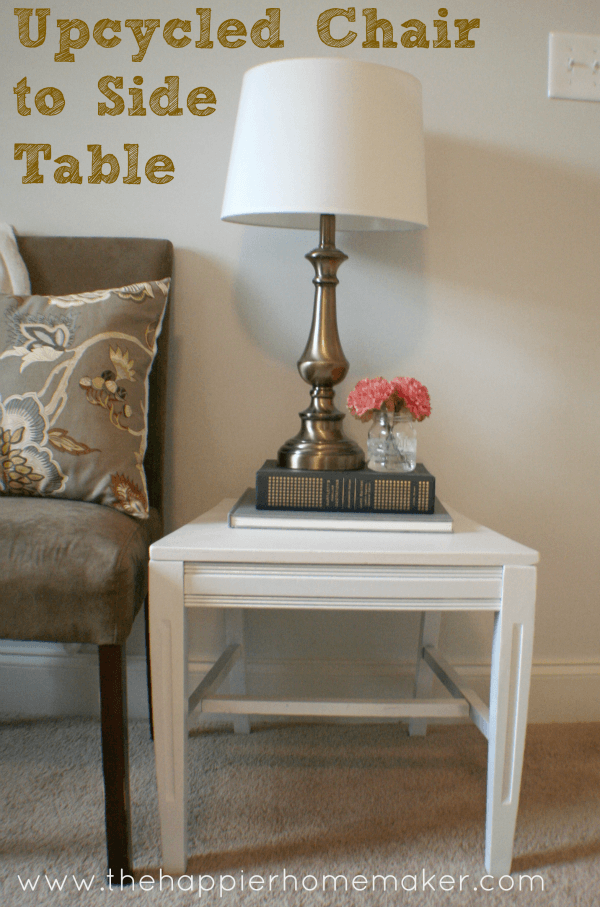 Turn a broken chair into a side table
Update an old nightstand for a glam new look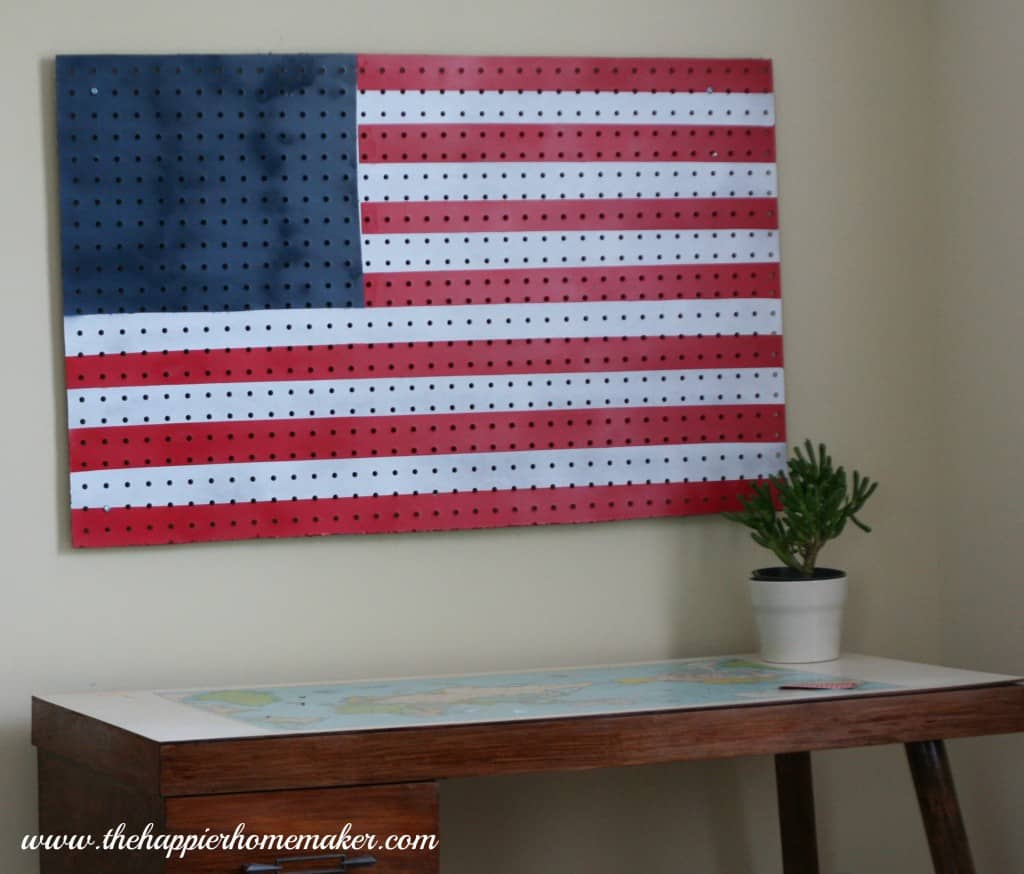 Update builder grade lights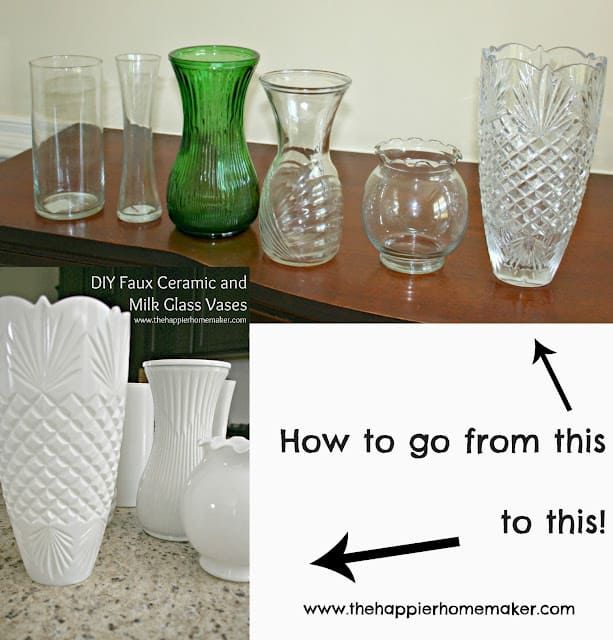 Fake the look of milk glass vases