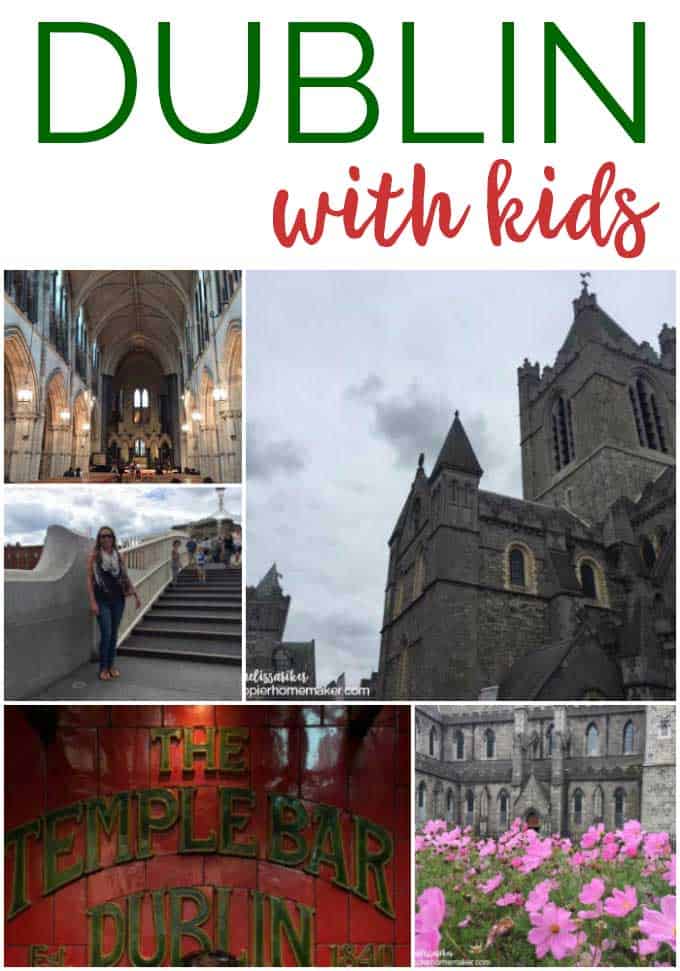 So what do you do when you have just under a week in Dublin with kids? I'm ready to let you know.  I'm the first to admit that Dublin would be an entirely different vacation if we were on a grownup only vacation but you can still enjoy this amazing city traveling as a family! Before I start, if you're just joining this 2+ week journey of our family you can catch up here:
Newcastle, Edinburgh & Belfast
By time we made our way to Dublin we were ready to stop bouncing around a bit so we decided to stay in Dublin 6 days. We drove down from Belfast, Northern Ireland and it was an easy drive, about 2 hours. We booked a 2 bedroom apartment at the My Place Dublin, just at the edge of the tourist area north of the Liffey River. The apartment was great-it was actually two stories with two bedrooms and a bathroom on the lower level and a living room, kitchen and balcony on the upper level. It had a washer/dryer (although we used the drying rack over the dryer) which was invaluable!
When we drove in we were a little early to check in so we went to park on a nearby street to grab lunch but were thankfully stopped by a gentleman who advised us against leaving our vehicle with luggage in it there as apparently that section of town has a high vehicle break in rate. We were so grateful for the advice and found a nearby monitored parking garage to keep our truck in while we were in town. The city itself didn't feel dangerous but as with all large cities there were a fair share of homeless on the streets and we definitely saw people each day that were obviously under the influence of some sort of drugs but that was more on the edges of the city center than in the more touristy areas.
We were traveling with our three boys and they handled the city like champs! We generally went out sightseeing in the mornings and tried to spend a few hours of down time in the afternoons at the apartment for them to relax and play. There were also plenty of green areas to set them loose to run and play  as well.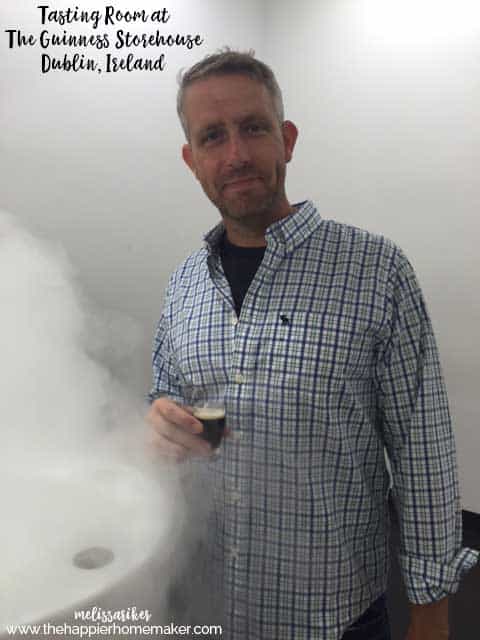 The first full day we were in Dublin we bought a two day hop on hop off city bus tour. The first day we hopped off at the Guinness Storehouse which was an impeccably put together museum, also surprisingly kid friendly! We loved seeing the history of Guinness and how it is made as well as learning more about tasting the flavors in the beer and then enjoying a pint on the 360 degree rooftop bar.
We hopped back on our bus to finish the city tour and hit a grocery store to stock up the apartment on the way back to relax.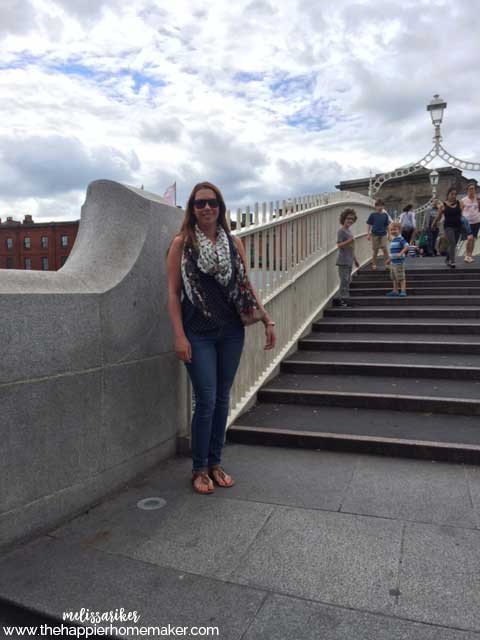 The next day I decided to set my husband free to roam the city while the kids and I hopped on the bus again to ride out to the Dublin Zoo at Phoenix Park. I wanted my husband to get to wander around the city and enjoy himself without worrying about how kid-friendly things were and the kids to have a free day to play and enjoy themselves as well. The zoo was great-we loved the playground interspersed with the animal exhibits and running around Phoenix Park was a fun time for the kids as well-with three young boys any wide open spaces for running and getting that energy out are appreciated!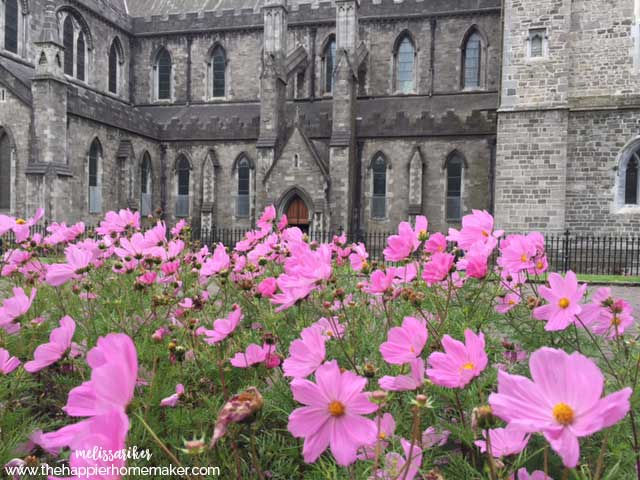 Day three in Dublin we set off to the medieval area of the city to see Christchurch Cathedral, St. Patrick's Cathedral and Dublin Castle.
There was a great park outside of St. Patricks that the kids were able to run around in, they even had a bounce house set up! St. Patrick's also had a very kid-friendly education area where the kids could do brass rubbings and build a cathedral with wooden arches.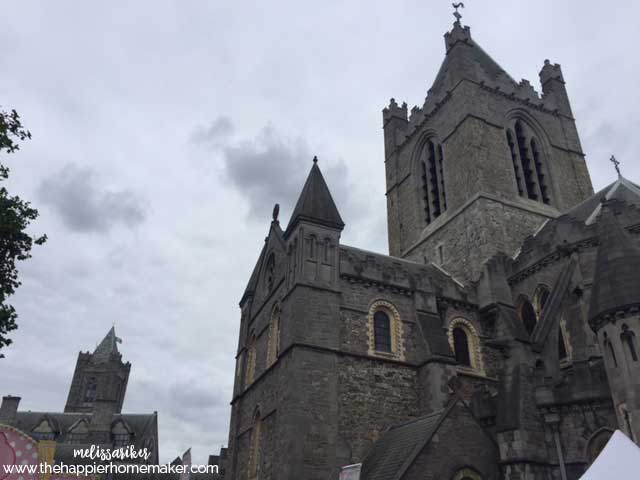 Our fourth day in Dublin was a Sunday so we planned a low key day. After having breakfast out we ventured out to St. Stephen's Green to let the kids play and look at the artwork displayed around the outer gates. We collect art and love buying pieces while traveling and St. Stephen's didn't disappoint, we ended up buying a beautiful cityscape from a local artist. We went home for lunch and my oldest (9 years old) and my husband stayed in while I took my younger two sons to the National Museums of Natural History and Archaeology.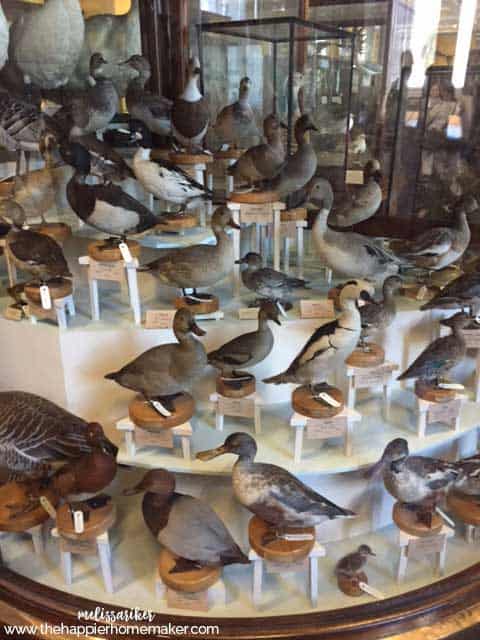 The Natural History Museum was described to us by the city tourguide as the "dead zoo" and it definitely lived up to that description! It was full of stuffed specimens of animals all over the world! The Archaelogy museum had displays on world and Irish history, my boys' favorite parts were the viking displays and the Egyptian mummies! My favorite part was just seeing the amazing buildings they were housed in-the detail of the architecture was beautiful!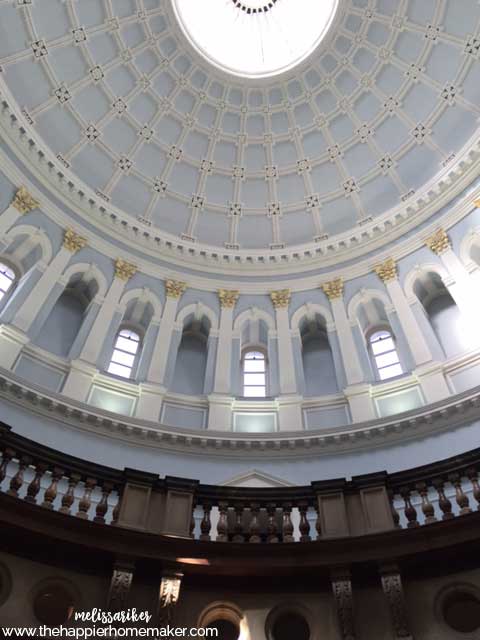 Our last full day in Dublin was pretty low key.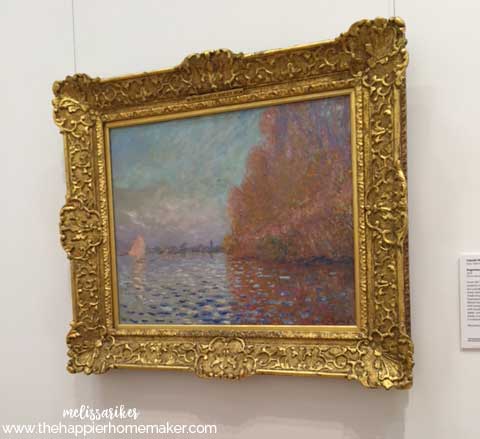 We set off to the National Gallery of Art and then around the corner to Merrion Square to visit the Giant's Playground-this was my children's very favorite part of Dublin, even more than the zoo!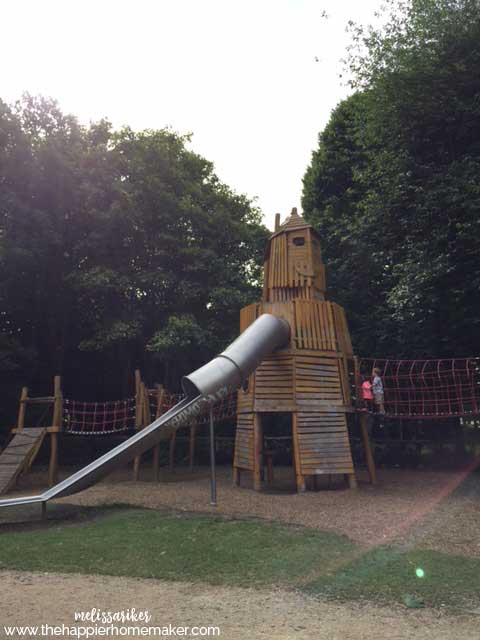 Then we had lunch at the Auld Dubliner pub in the Temple Bar area (see this Facebook video!) and back to the apartment to rest and pack up.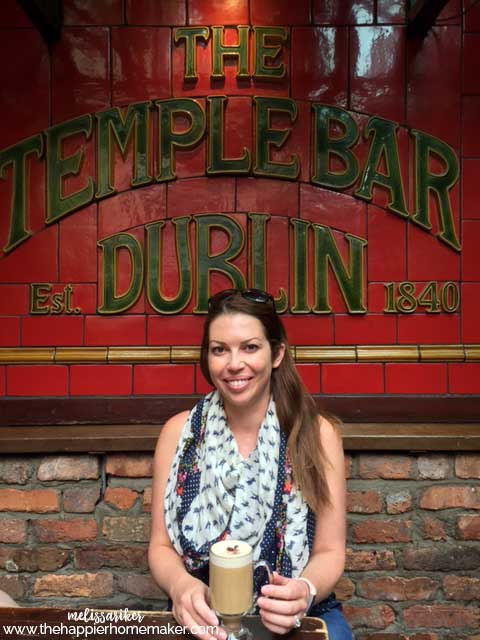 I have to tell you-I loved Ireland. The people were so kind, the city was so interesting to walk through and it was very walkable overall, even with kids. We will most definitely be back to Ireland not only to visit Dublin but to also explore the rest of Ireland as well.