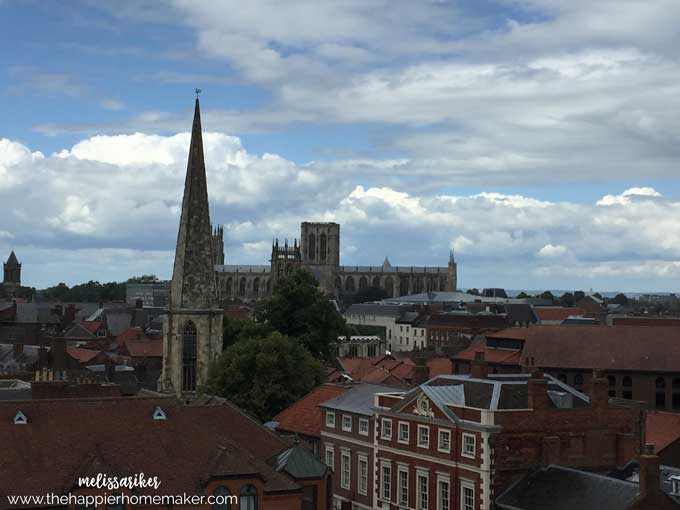 When I last left off (see this post on our travel overseas) we had checked in to a hotel in Swindon, near our future home in England, to adjust to the time change after doing an overnight flight from Washington DC. I have to admit-the hotel we chose in Swindon wasn't great-as in "I am not going to be caught out here after dark!!!"
Yeah. That.
But it was one night to lay down our heads and the hotel staff was amazing. We were able to buy some raincoats and rent a storage locker to store all our big luggage so that we could travel around more easily for the next couple of weeks. We rented a car to head north towards Birmingham in order to purchase a truck we had been looking at online-a 2001 Land Rover with the right side steering.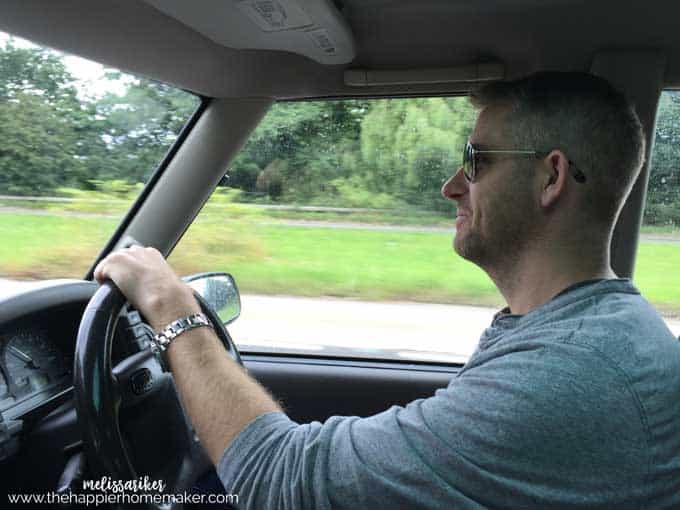 (That is my husband the first day of driving on the opposite side of the car/road!)
We arrived at the car dealership just south of Birmingham Tuesday afternoon and looked over the Land Rover and took the plunge and bought it. The dealer had a warranty as well and it was a risk but we went for it. Because my husband had the rental car I had to follow him to turn it in and I'm only a *wee* bit embarrassed to tell you that on my first British driving experience I totally scratched the truck on some bushes that were super close to the left side of the road! These things happen-it was a definite adjustment to drive on the opposite side of the road!
Once we returned the rental car we were off to our first guest house in the country near Conventry. This was just a place to get our bearings and it was a lovely property. The owner Victoria was so welcoming and we had a family room that was two adjoining rooms with a curtain in between so the kids could go to bed before us.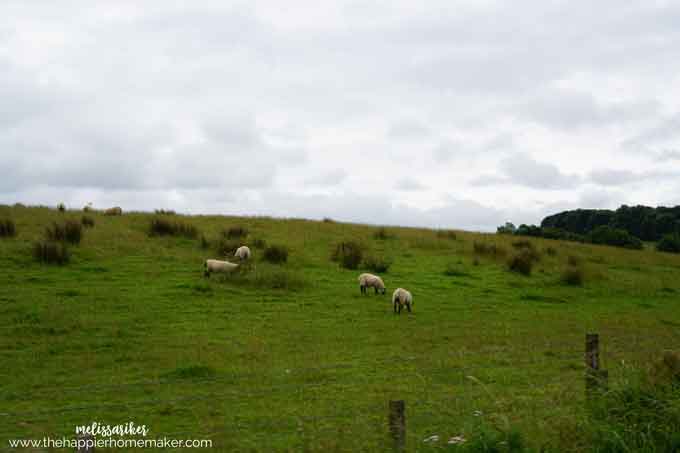 We had dinner at a nearby pub and afterwards when we went to leave we realized that our Land Rover could be a little finicky when it came time to start it.
Like sometimes it didn't start right away and he'd have to try the key up to 10-15 times before it would start up.
Scary right?
We think that it wasn't driven for quite some time before we bought it so that may have something to do with it and since then my husband has been better and better about making it start right away so we decided to take a chance and keep on going with the road trip. Apparently we're rebels like that!
From Conventry it was to York. We stayed in another lovely guest house called The York Priory. When we checked in we asked if they had an extra night and lucky for us they did so we were able to stay 2 nights. We had a family room with again, two separate rooms, this time connected with a door. They had a great outdoor seating area and sunroom with a bar so we were able to relax in the evenings.
I absolutely fell in love with York. It was very walkable with gorgeous architecture and the weather was beautiful (although quite a bit cooler than the scorching heat we had left behind a few days earlier!)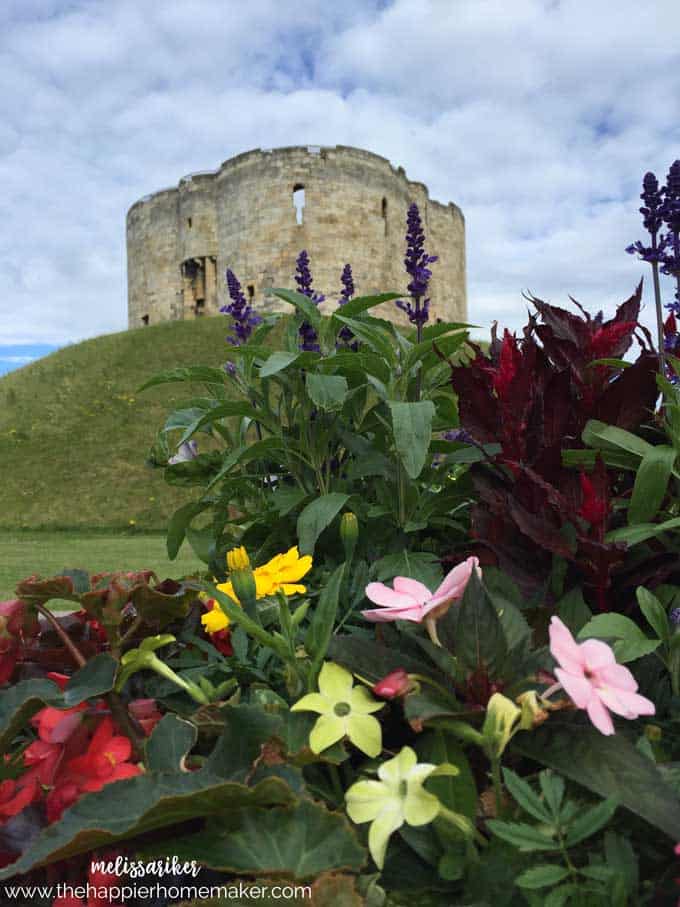 Our hotel was just outside the city centre and we could walk there along the river which was nice with the kids-they were able to run and play. There were swans in the river and gorgeous flowers everywhere.
As we approached the centre we spotted Clifford's Tower-one of the surviving features of York castle, built in the mid 1200s on a large mound. The tower had great views over the city of York! We bought the English Heritage membership in lieu of paying admission as we knew we will be in England the entire year and will make good use of it-it paid off just a few days later as you'll soon hear about!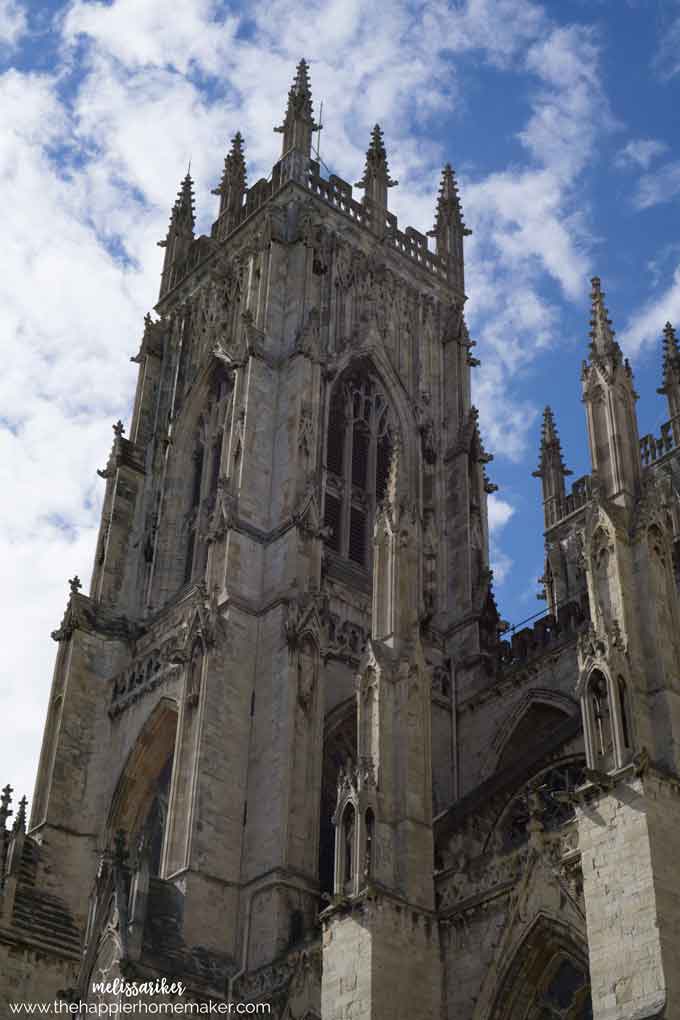 From Clifford's Tower we made our way across the town to York Minster, a beautiful cathedral built over the remains of a Roman fortress and the probable site where Constantine was crowned Emperor of the Roman Empire-pretty cool right? I'm a total history buff so this was awesome for me, and my boys just finished studying the Roman Empire this year so it was fun to go below the Minster and see the remains of the Roman buildings and artifacts found on the site.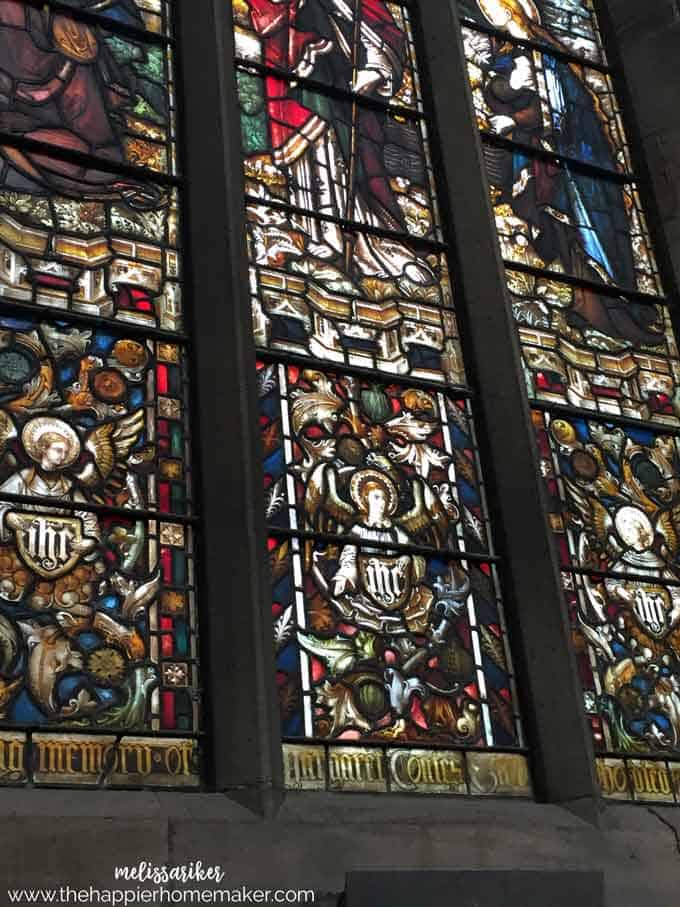 My favorite part of the city was walking the city wall and strolling around the market area known as The Shambles, the old meat market which is now a popular tourist attraction with many shops and market stalls. It was amazing to see the buildings-some are as old as the 14th century.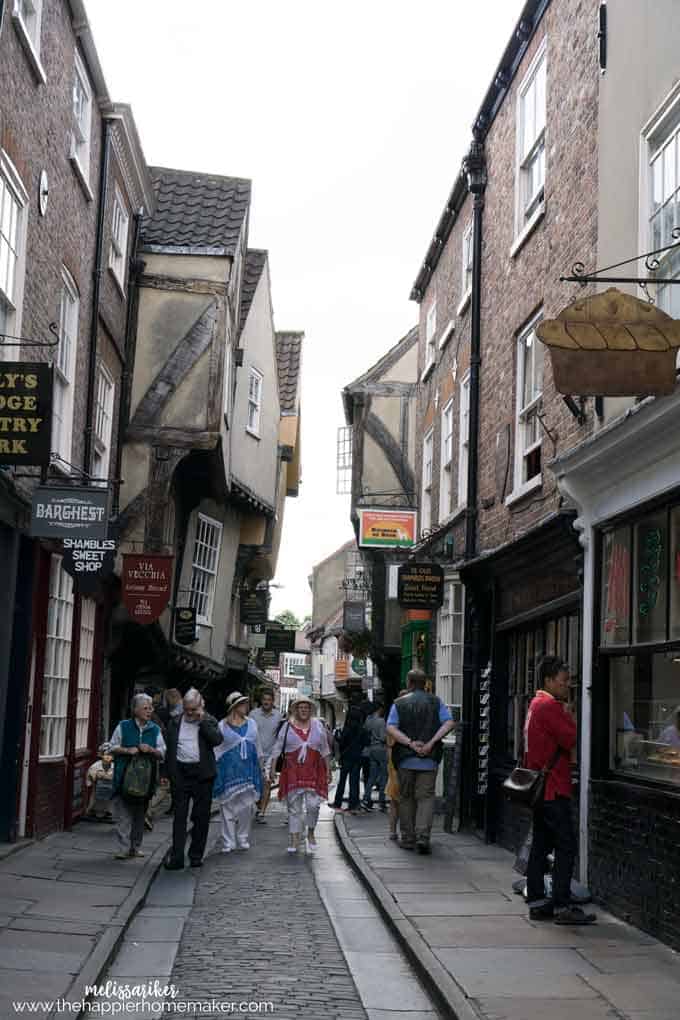 I love walking around areas like that just trying to imagine what life was like in those days...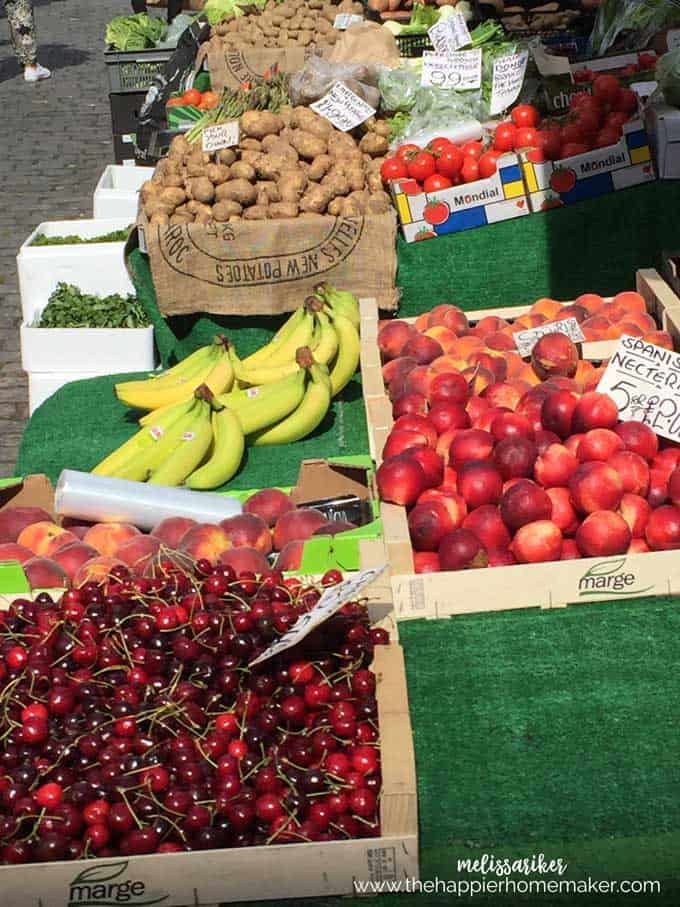 We also loved testing out the pub food we had heard so much about and grabbing ice cream for dessert! It was really a dream visit, I'll definitely be back to York a lot this year I think.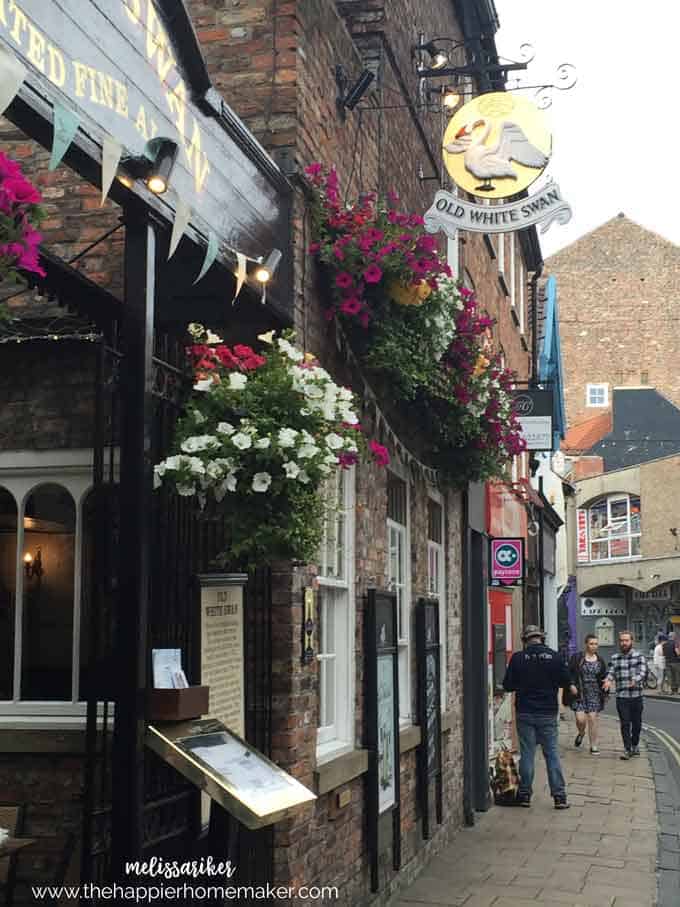 From York we were moving on for a quick stop over in Newcastle....more to follow!