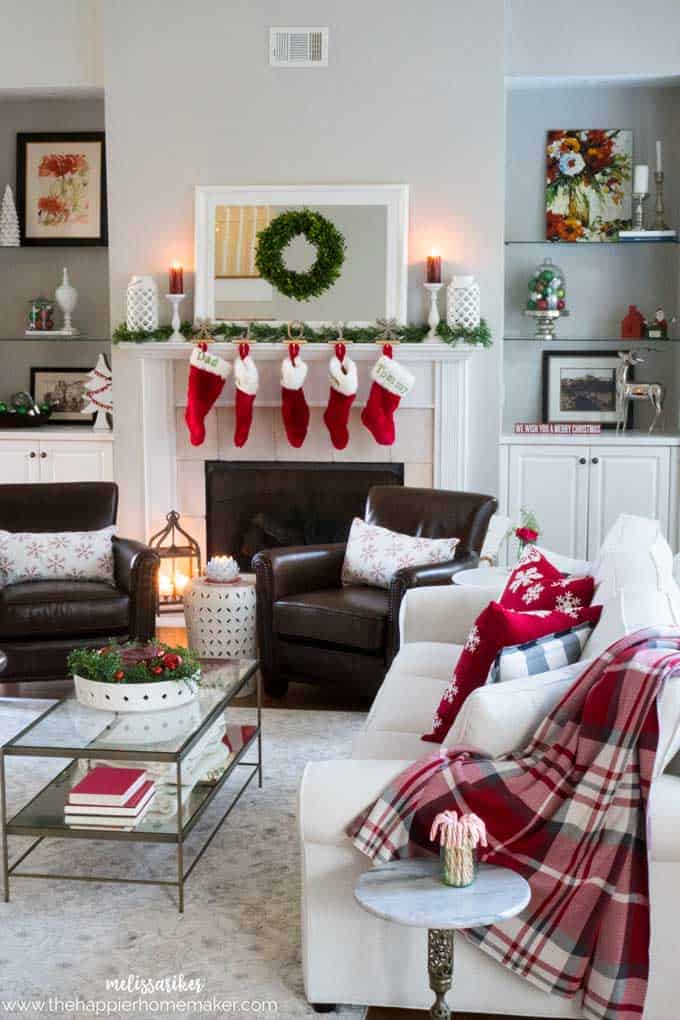 Hello friends!
Each year I love trying new ideas about how to decorate for Christmas and last year I really missed sharing that with you when we were in England. To be honest we were so busy with travel and my husband's military course that I didn't do much around the house and then we traveled to Scotland for Christmas itself (see this post) that I didn't feel it was worth sharing. This year I was so happy to show you our new home in Georgia all decked out and ready for Christmas!
Before I get too deep in pictures of the living room now, I want to remind you what it looked like when we bought the house in July: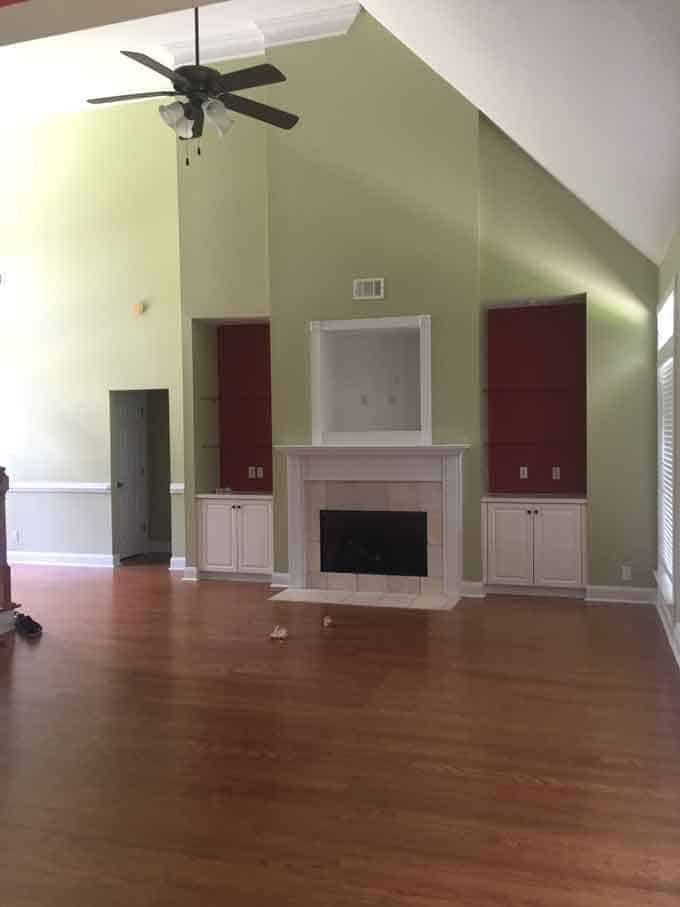 And then after we painted, removed the TV alcove and decorated: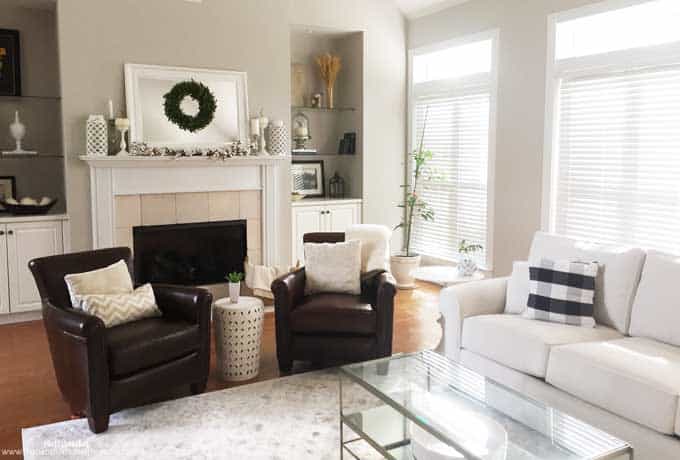 And now in full blown Christmas mode!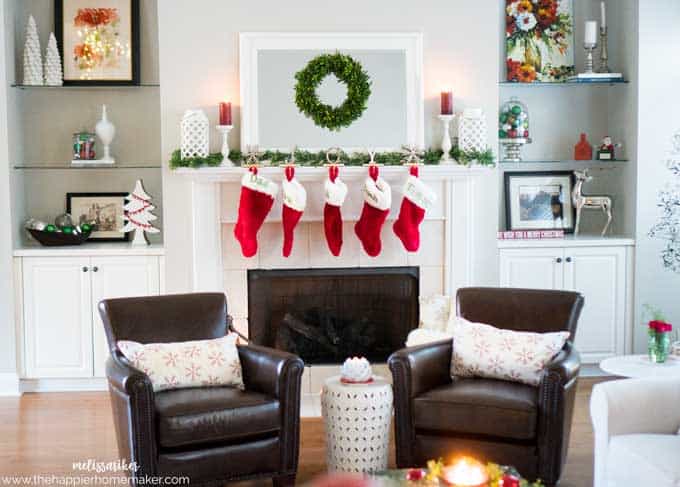 I have to tell you, I'm loving the built in bookcases on either side of the fireplace but geesh, those things take a long time to tweak and get just right when switching things up!!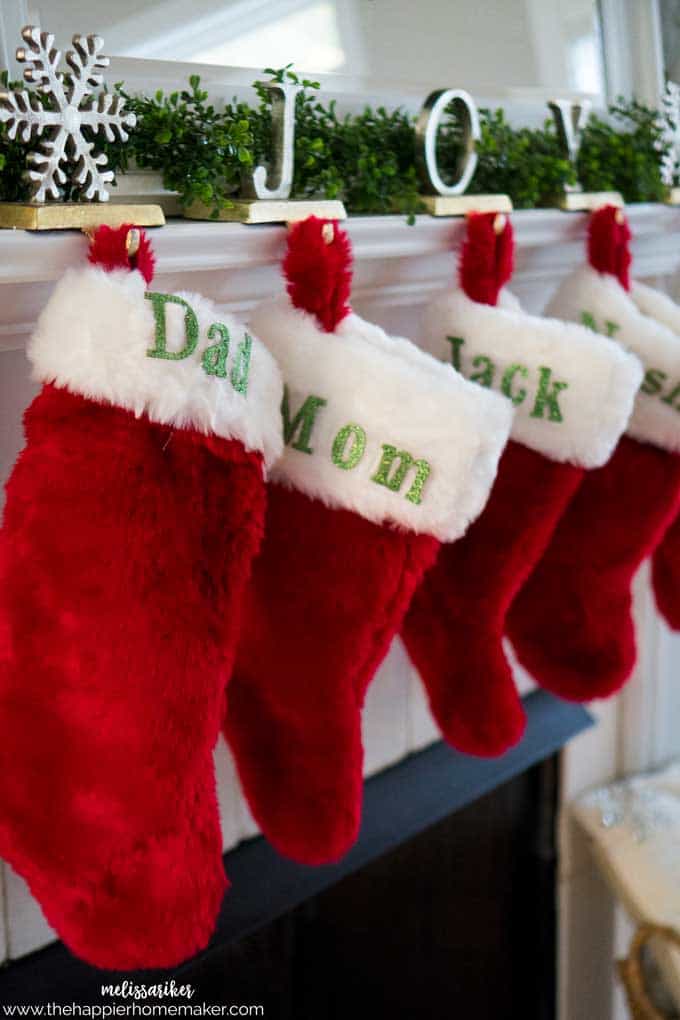 I made these stockings about 8 years ago with supplies from Hobby Lobby, then had to scramble to make a matching one when our youngest was born six years ago! They've lasted well in the four moves we've had since then!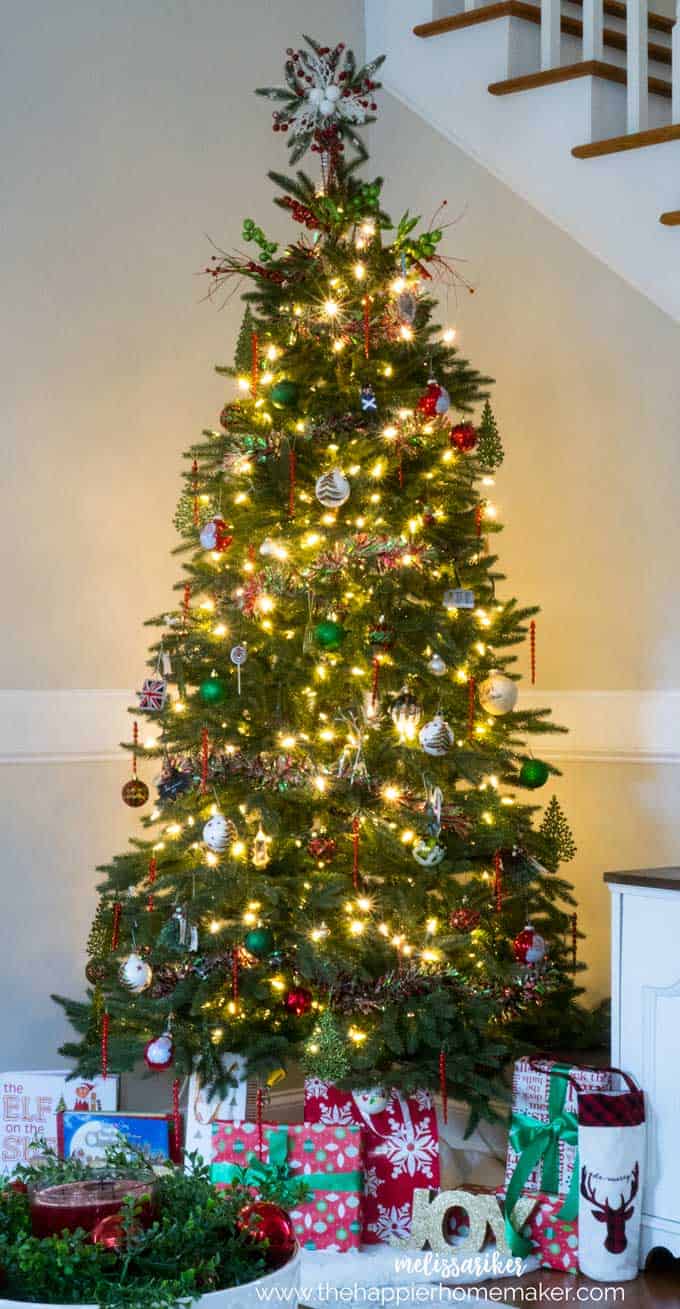 Our Christmas tree is decorated with ornaments we have picked up in our travels and the sentimental ornaments we've ought or the kids made over the years. We also switch up a theme each year and this year decided to go very traditional green and red. We wanted it to look slightly retro and old-fashioned. It was a nice change from trying to be "on trend" the past few years. To see our previous trees and decor scroll to the end of this post.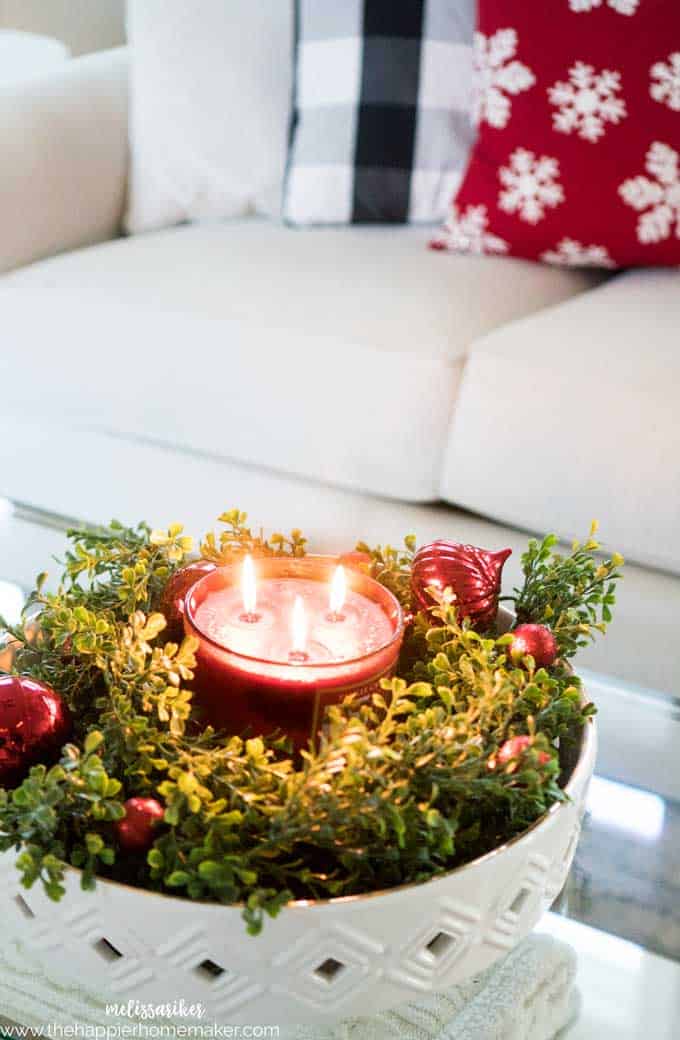 I realized when decorating I actually didn't have a ton of red decor...a quick trip to the Dollar Tree and Walmart for accent ornaments and Homegoods for pillows and a throw and I was ready to decorate! The red pillows were actually the most expensive part of the decor this year at $20 each. The candle was on clearance for $5, and the red and green tree ornaments were all from Walmart for very reasonable prices. I try to be frugal when buying ornaments because I like to change up the colors each year.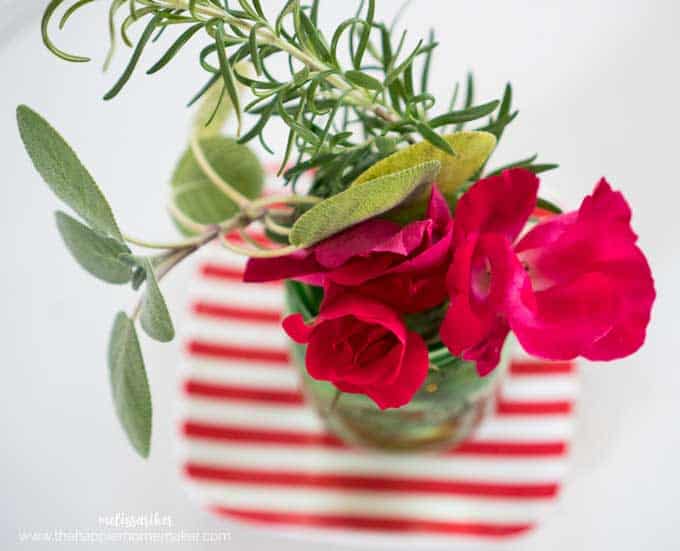 Clipped herbs and roses from the yard in a green Mason jar along with a candy cane plate I picked up in the Target Dollar Spot a few years ago add some pops of color to the room.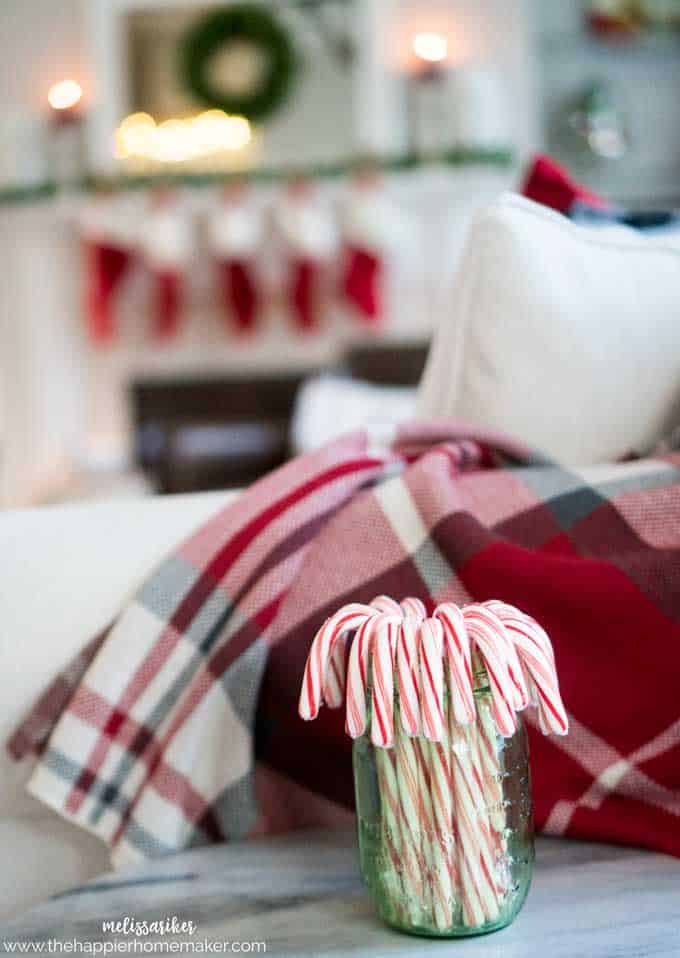 Another Mason jar filled with candy canes to add color. My decor is normally super neutral with a lot of white and grey so I won't lie, it was a little challenging to smoothly incorporate the brighter colors into the room without feeling like it was too much. In the end I love the way it turned out though!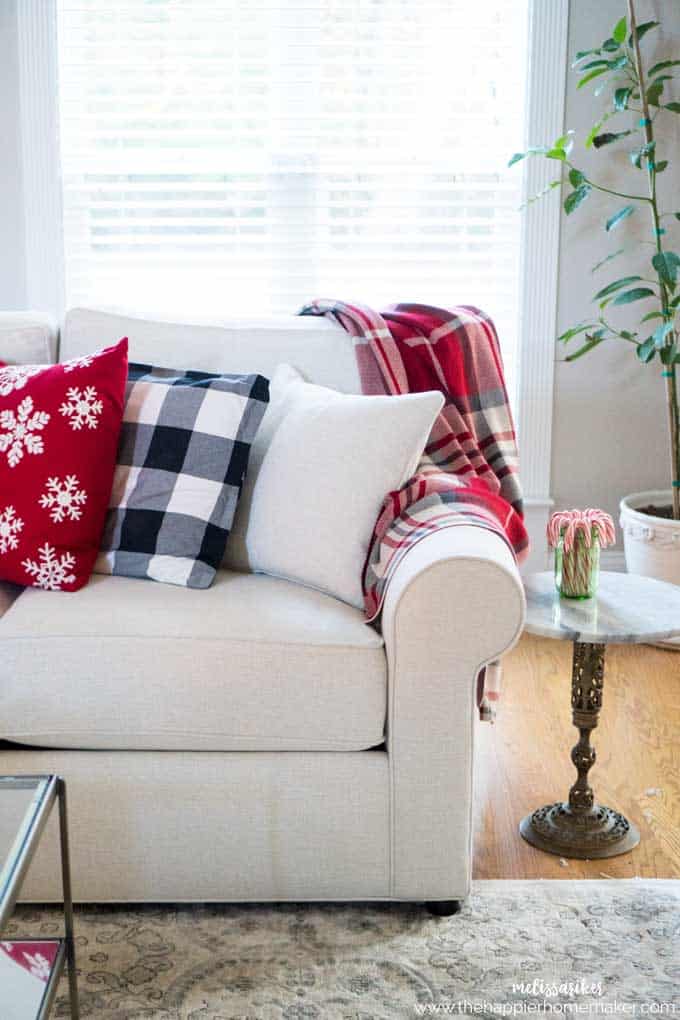 That throw blanket y'all. I searched everywhere for the perfect one. The entire room was decorated but my throw blanket was white and faded into the couch with all the color around and I knew it needed replacing. I refused to photograph the decorations until I found the perfect throw. I can't even count how many stores I searched at before I finally found this one at a Homegoods nearby. It was love at first sight, and I love that it is versatile enough to use beyond the holiday season. (And can I just tell you, my husband just leaned over as I was typing and pointed out to me that the cat must have attacked her toys and it left fuzzy things all over the floor next to the couch!! I promised I swept before taking pictures...that naughty thing!)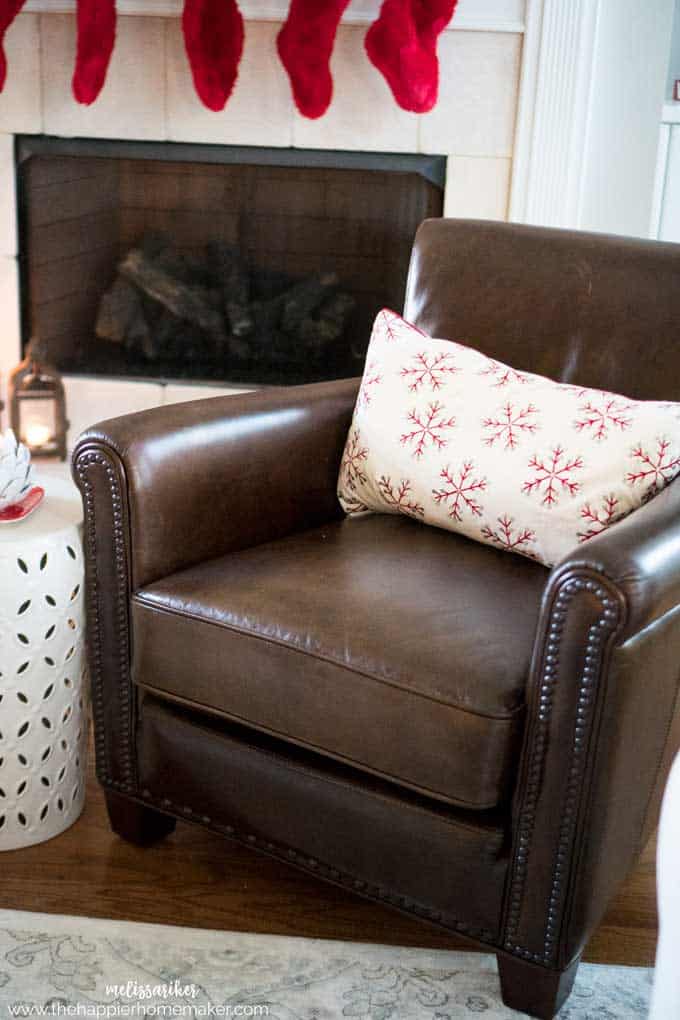 I hope you enjoyed that little peek at our decorations this year. Like I mentioned, I love sharing our decor with you each year even as the military moves us from place to place! Here are some Christmases past, just click the picture to see the full blog post and home tour!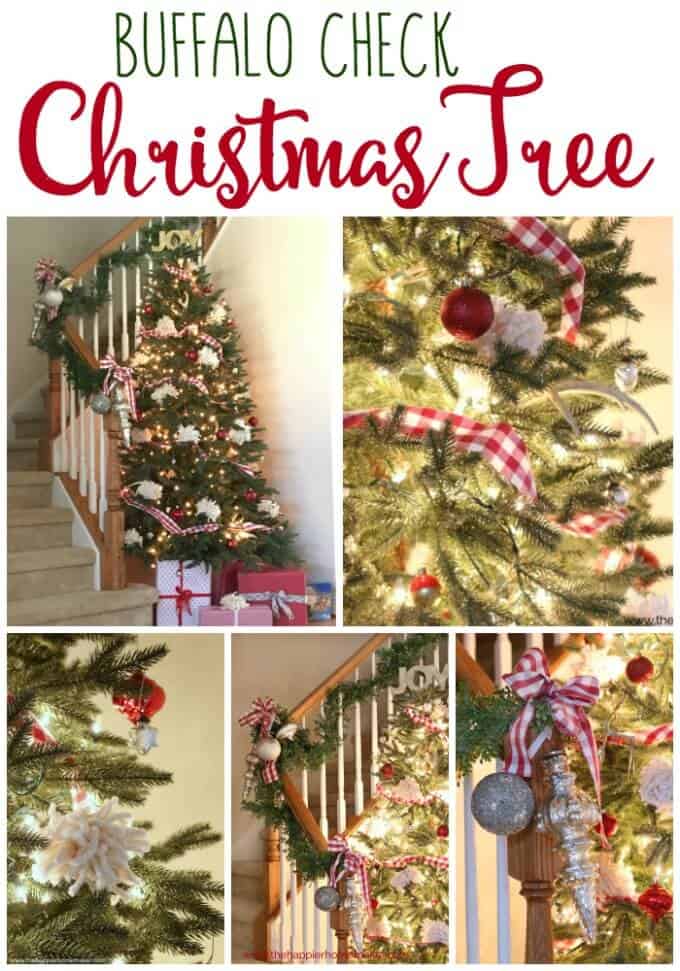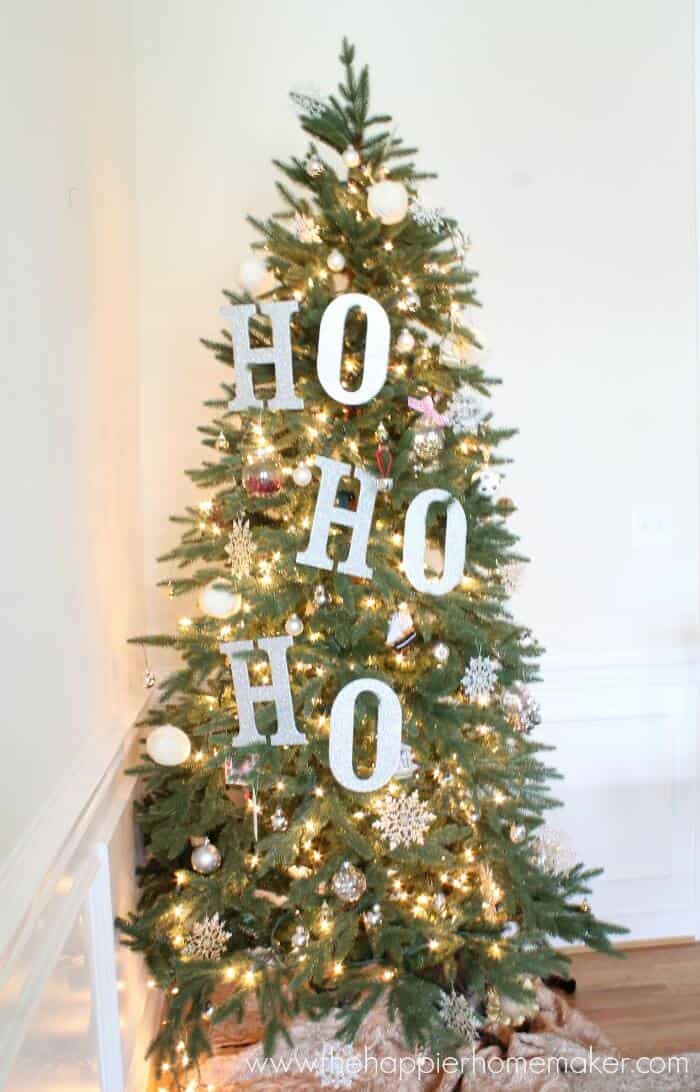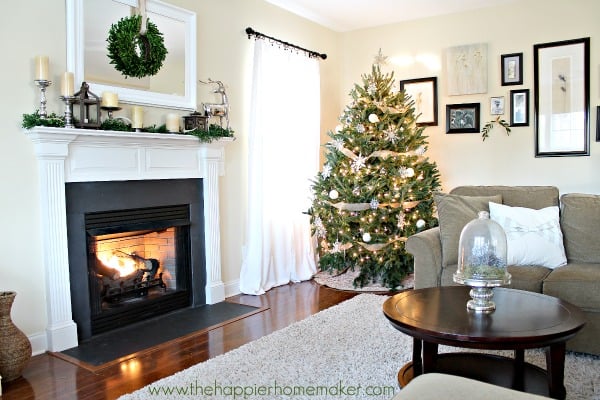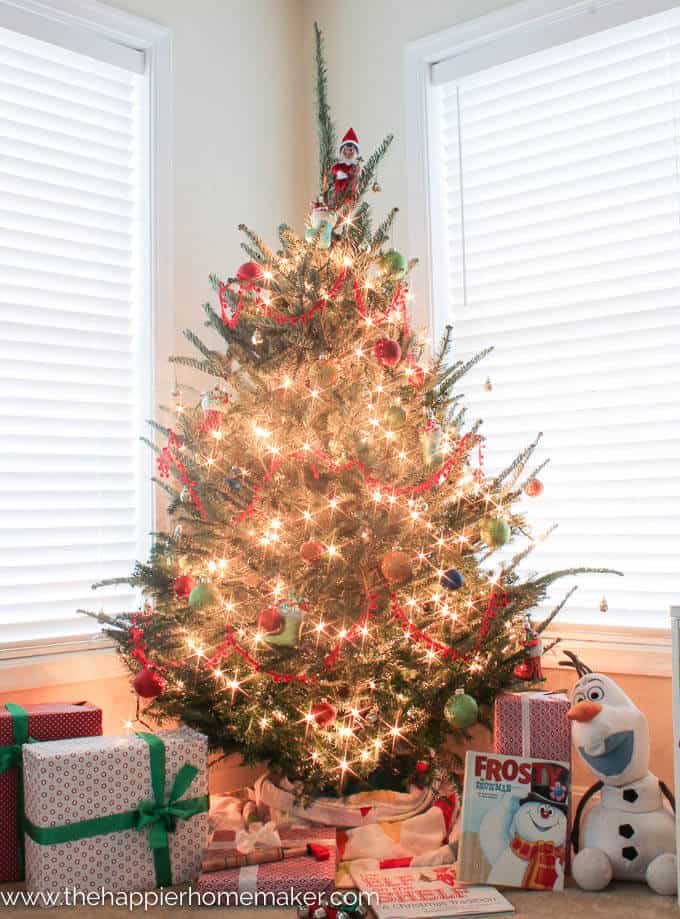 And be sure to check out this post to help you take great pictures of your tree this year!