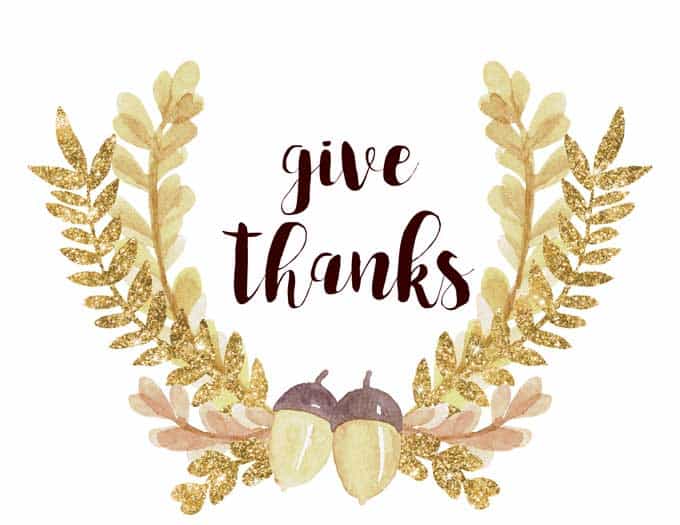 Can you believe we're almost into November already? I'm telling you this year has absolutely flown by! Our trees are turning the most beautiful colors and I'm already thinking about Thanksgiving-with our being in England it will be a regular work/school day for us but I'll be inviting some ladies from our international community here to share a traditional Thanksgiving meal with me that week instead. As I was thinking about pumpkin pie and turkey and all those other delicious foods I got in the mood to decorate so I whipped up a few free autumn printables for myself and hoped you'd enjoy them as well!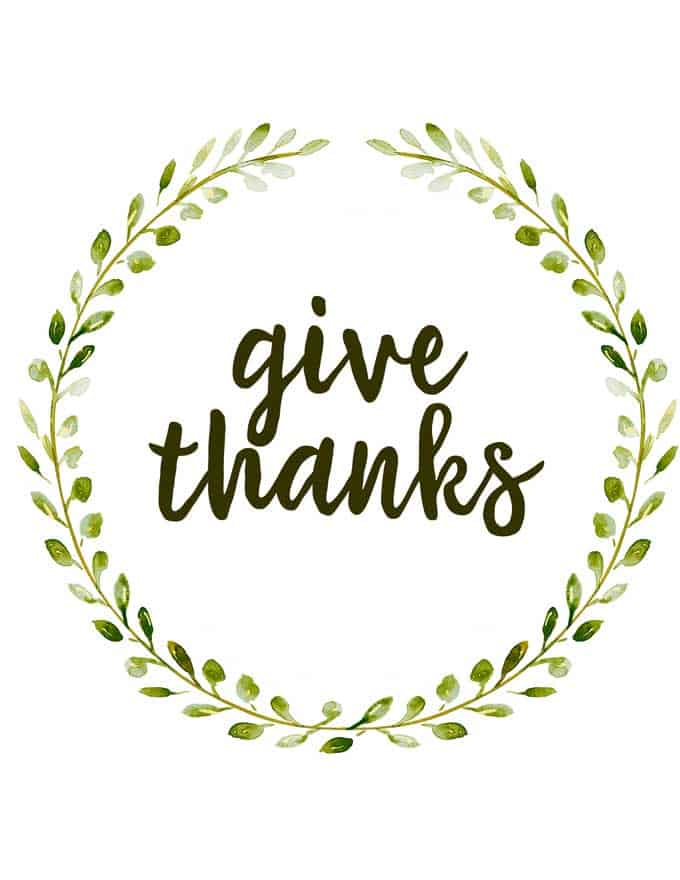 Please note that these printables are for personal use only. Please do not redistribute them-you're welcome to share a link to this post for others to have but don't send the pdf files. (This is part of the license agreement I have in order to have the right to use these graphics!)
If you use them in your decor let me know in the comments-I love hearing your feedback! To download the files simply click on the pictures above or the links below.
Have a wonderful weekend!