Free hand-lettered Christmas printables in a variety of watercolor colors! Holiday printables are such a great way to update your decor on a budget!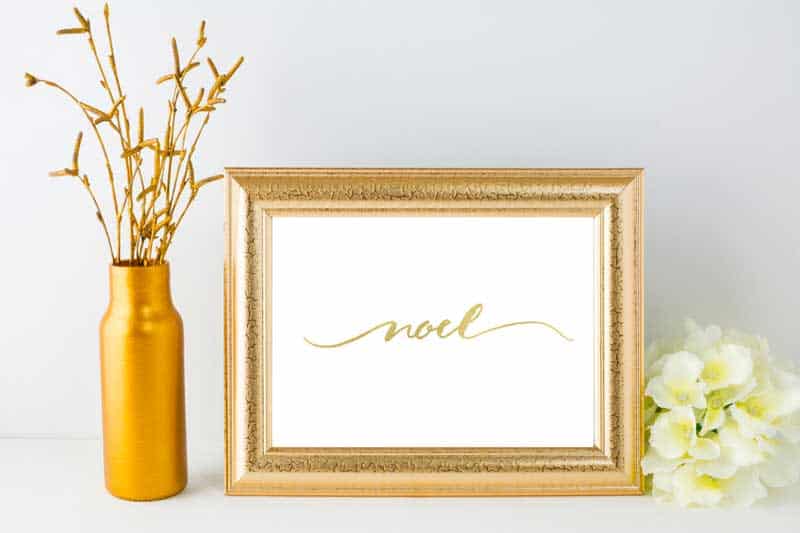 How was your Thanksgiving?? My husband fried our turkey for the first time (luckily without causing a fire!) and we had a nice relaxing day just the five of us...a welcome way to spend the holiday after the hectic year we've had. I showed you my holiday decor last week but today I want to share a super easy way to update your holiday decor without spending the big bucks with these three fun and modern Christmas printables with you that you can use to get in the holiday spirit!
I made each of these printables in three different colors to fit with any decor! To download your printable simply click on any of the links below. You can print these on your home printer or for best results send to your local print or office supply shop, my local UPS store charges 59 cents per page of heavy cardstock.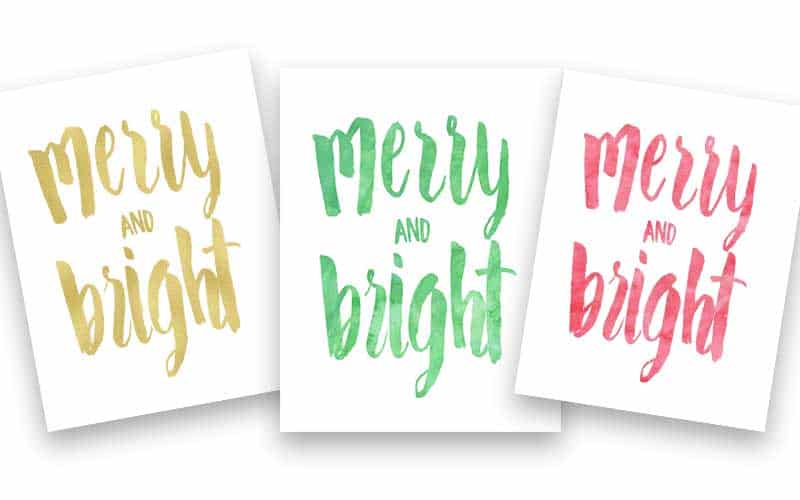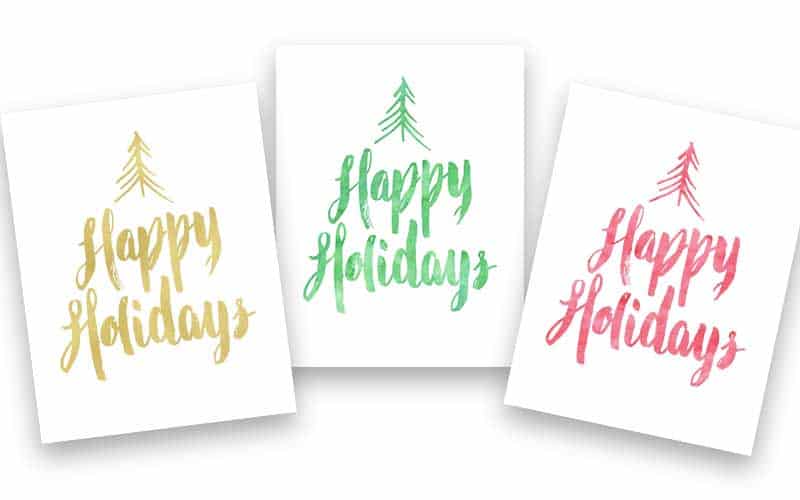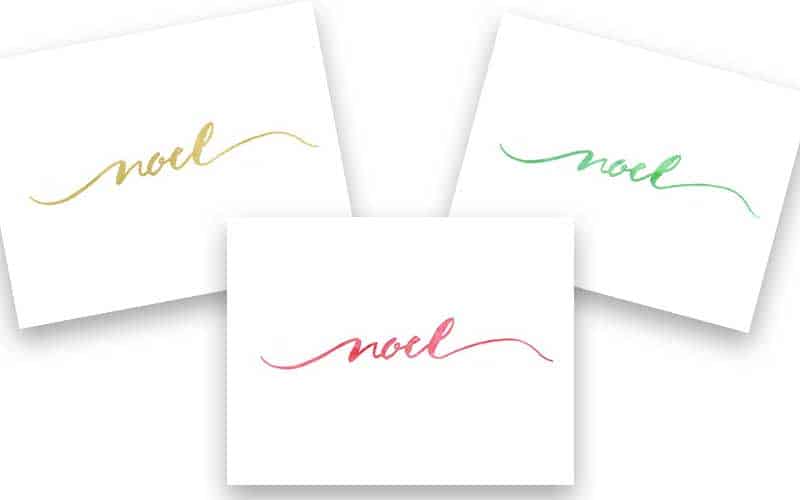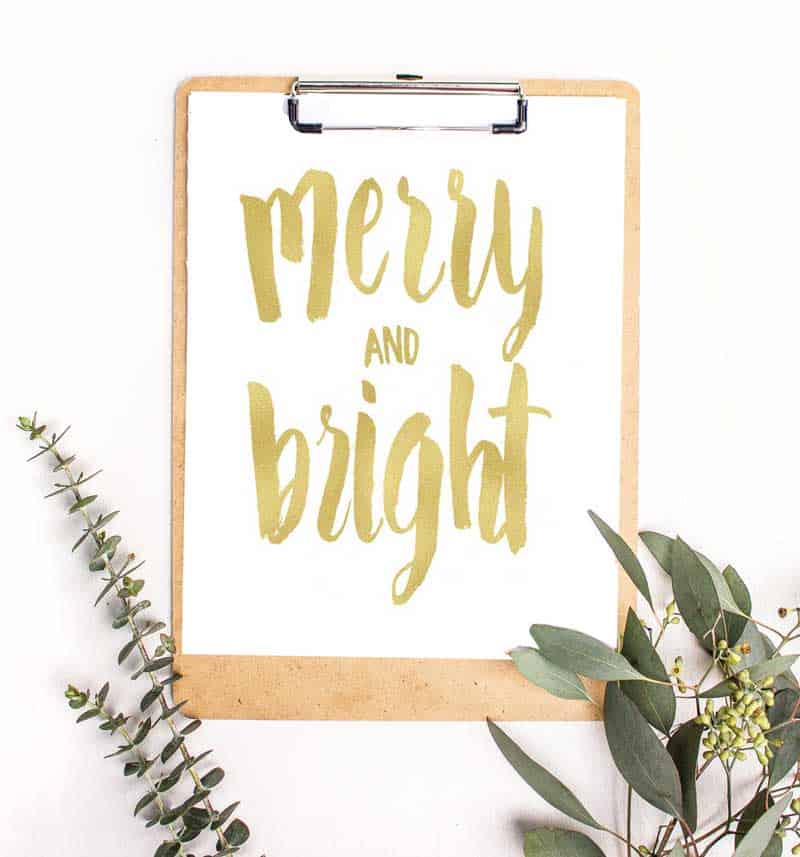 I hope you enjoy these printables! Tell me which is your favorite in the comments!