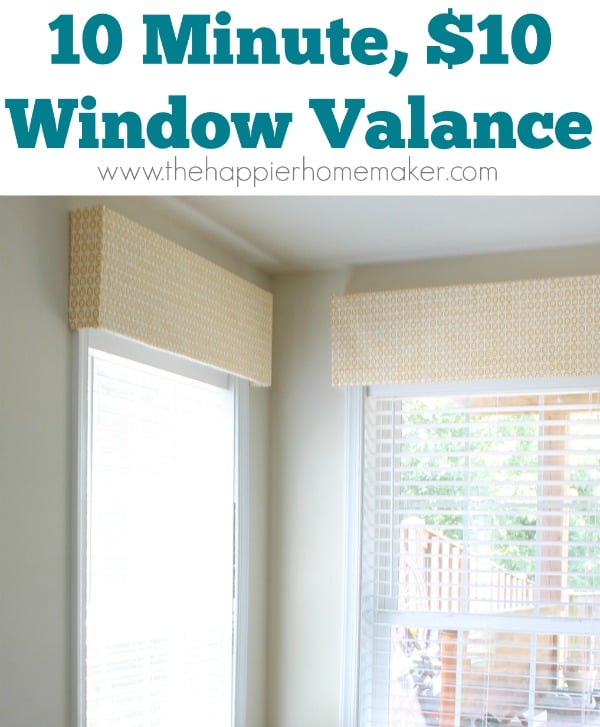 Hey y'all!
So a while back before we moved to DC my real life BFF and fellow blogger Kristen from Down Home Inspiration posted a tutorial for a $10, 10 minute window valance that ended up being her most popular post ever. When we got to the new house and I shared with you the multipurpose room and all the challenges I faced in there I knew I needed to recreate Kristen's valances for the room...it has three windows that needed some sort of decor but two of the windows have a couch in front of them so curtains weren't going to work.
When I talked with Kristen about making her project we got the idea to gather some other blogging buddies and do a sort of round robin all recreating each other's most popular posts!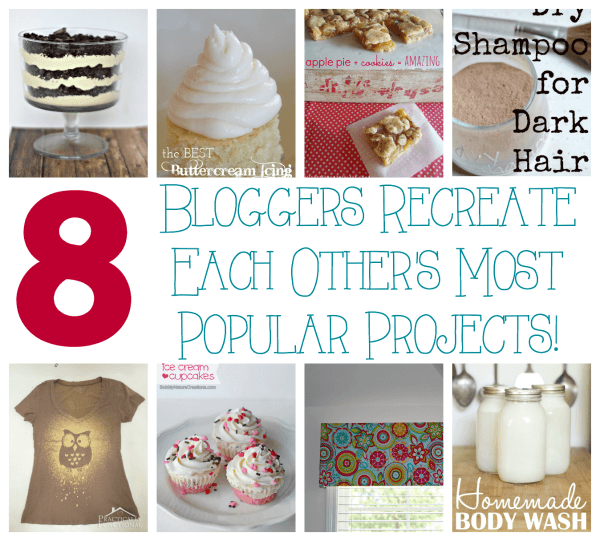 So here was the multipurpose room before:
And here is the progress with the new valances: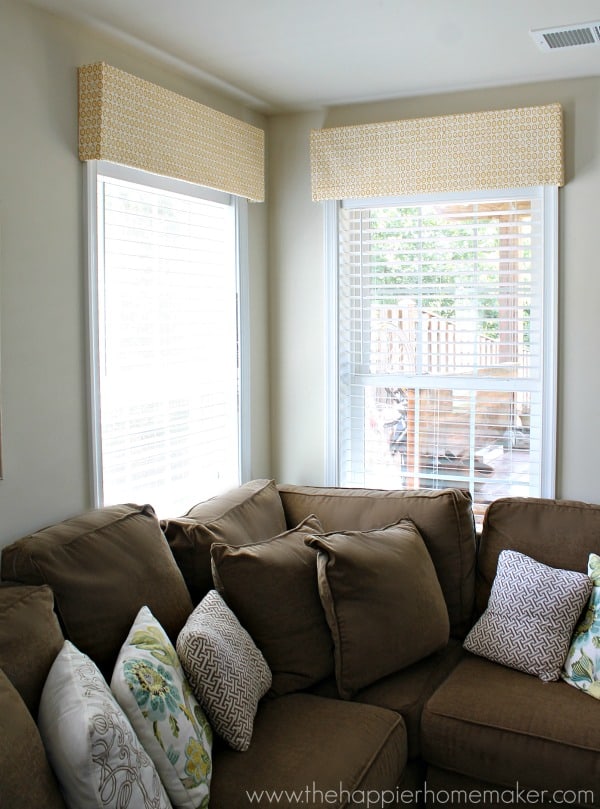 A lot more has gone on in the room but I'm not quite ready to show that all of just yet!
Be sure to hop over and see the tutorial for Kristen's $10, 10 minute window valances-they really were as easy and inexpensive as she says!! And take the time to visit all the stops on our round robin to see everyone's most popular posts recreated-it's been really fun to see what are other blogger's most popular posts (mine is Dirt Cake, which Kristen recreated!)