When I posted my Holiday Home Tour earlier this week I received quite a few comments and questions about the drop cloth pillows in my living room so of course today I'm ready to offer up some tutorials (and it's super easy!!)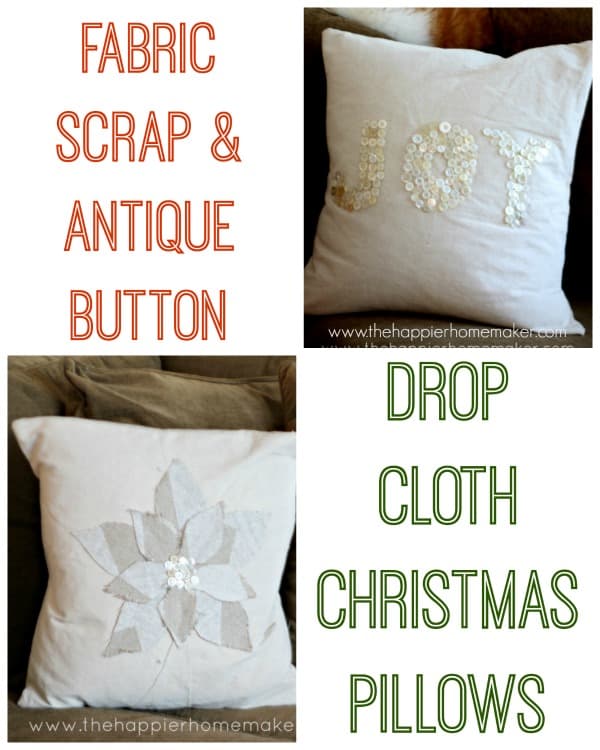 Supplies:
drop cloth fabric
sewing machine
thread
fabric scraps in desired colors-I buy my fabrics here
buttons
hot glue and glue gun
I began by creating envelope style drop cloth pillow covers. You can see a full tutorial for easily making your own here.
To create my JOY pillow I hand sketched the letters onto my pillow, if you don't feel comfortable doing that you could always print them out on your computer and trace them.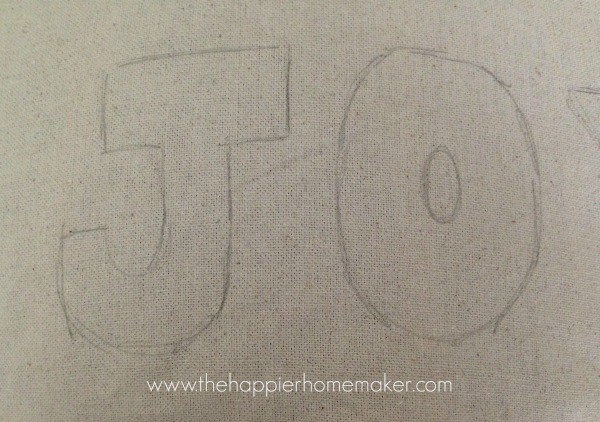 I had a lot of mother of pearl buttons left over from last year's Christmas Tree button garland-I purchased a lot of them on Etsy- so I began by laying all my buttons out so I could easily see the different sizes I had on hand.  Then I began applying hot glue in 1-2" sections and quickly placing the buttons over my lettering.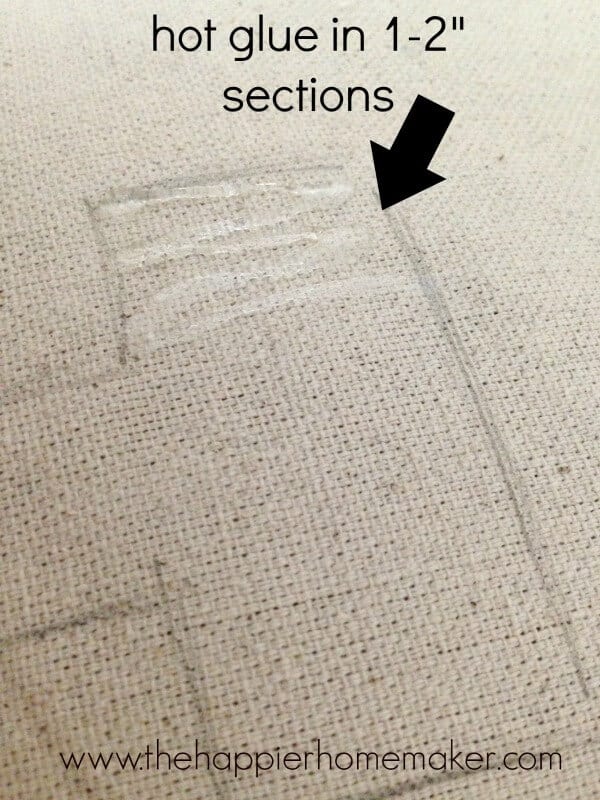 I continued to work my way through the lettering in small sections.  I love the effect I got from using buttons that were all slightly different!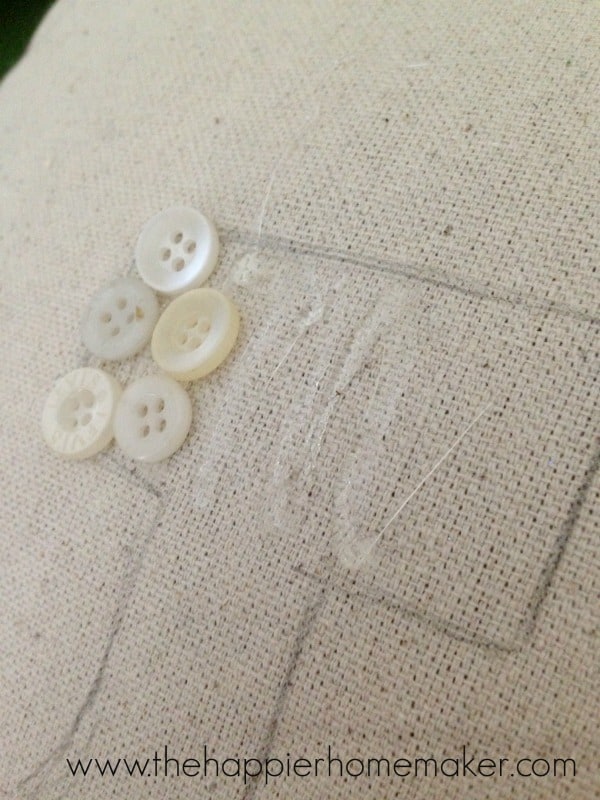 It's as easy as that!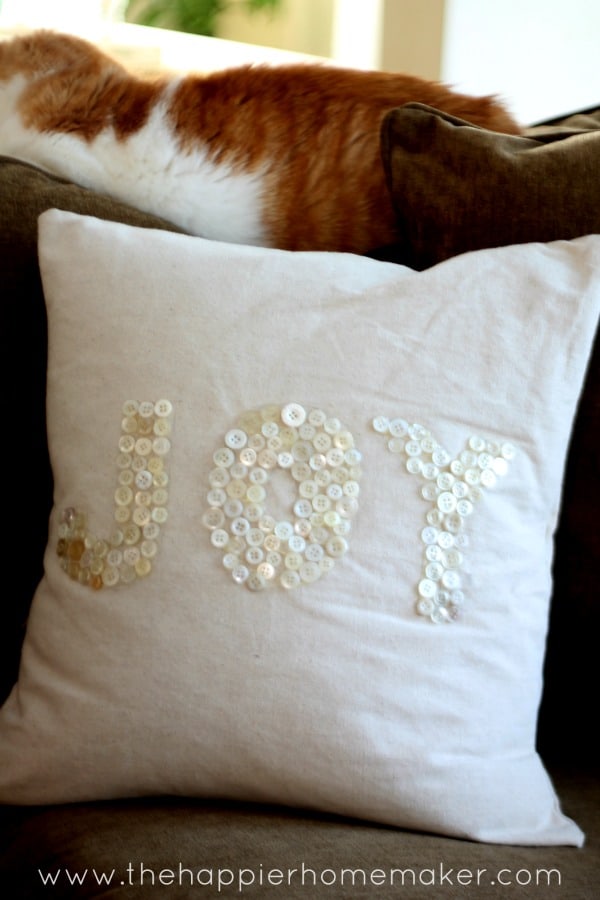 We use these pillows on our living room couch and so far they are holding up fine to light use.  However I do suggest that you have, oh let's say a two year old little boy who likes to fidget while he watches his morning cartoons-this pillow might be better off in another area-my youngest spent one morning mindlessly yanking the buttons off before I realized he was even messing with it, needless to say he has lost his privileges of sitting with this beauty!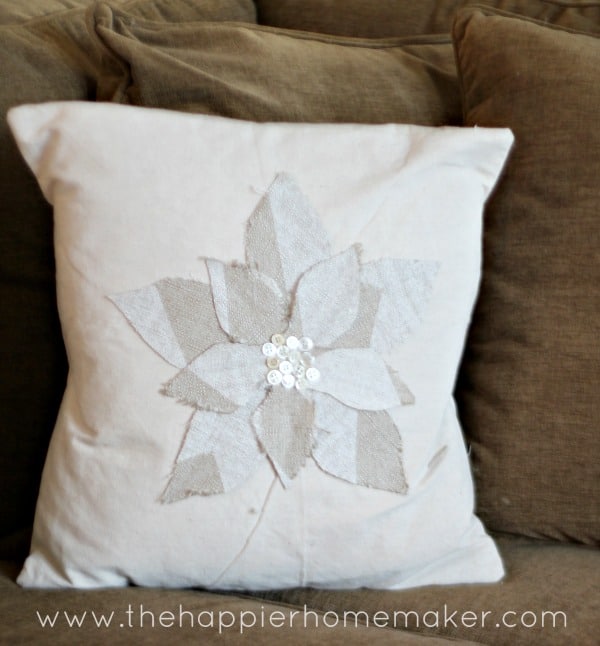 Now on to this pretty little flower pillow.  Again, this is super easy to make.  I started with some chevron striped burlap fabric that I bought from Modernality on Etsy-they sell packs of fabric scraps and are one of my favorite shops.
I first cut five 6" long petals and five 4" long petals freehand out of my chevron fabric. The larger petals are about 3" at their widest point and the smaller ones are about 2" wide at their largest part. They aren't all perfect so don't stress about that-this pillow is very forgiving!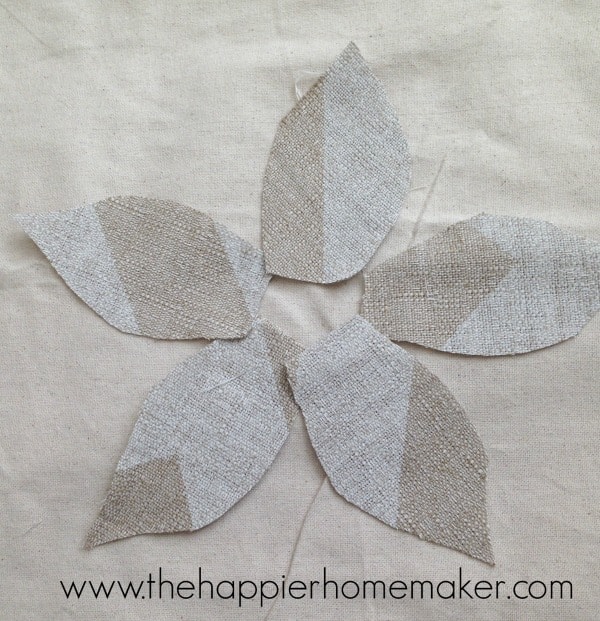 I laid out my 6" petals to get a good idea of where I wanted them on the pillow. Then I used hot glue and glued them one by one-BUT I only placed the hot glue right down the center of each petal, not the edges.  This allows the petals to curve and be a little more three dimensional.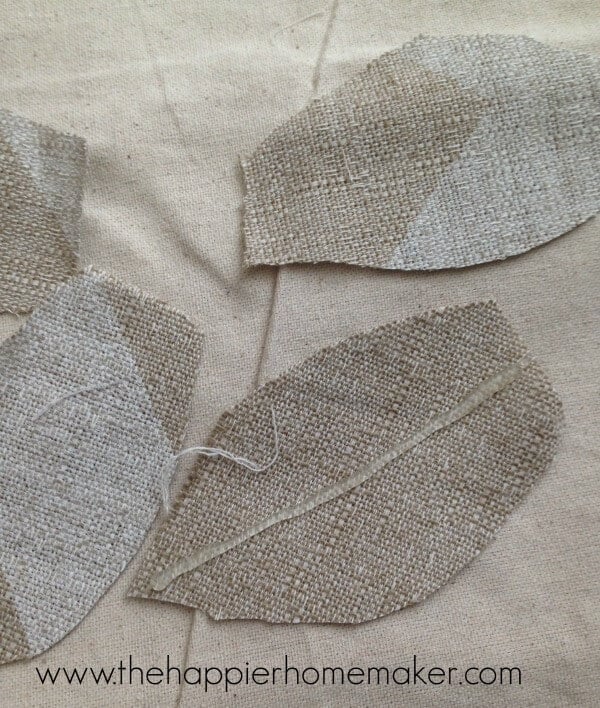 Once I had my first layer of petals down I began the process with the smaller petals, staggering them to cover the area where the larger petals met each other.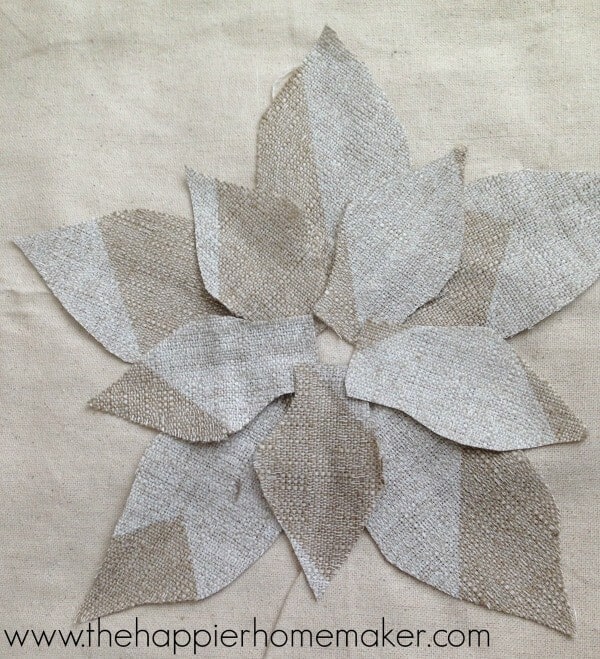 After both layers of petals were in place with the hot glue I used the glue gun to adhere buttons for the center, using the same mother of pearl buttons I used in the JOY pillow above.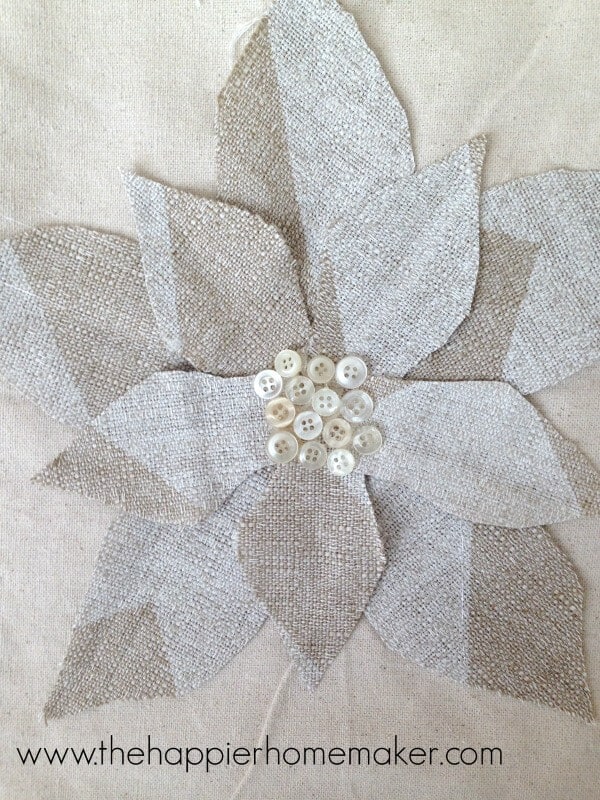 Again, this pillow is doing just fine in my living room where we spend most of our days as long as I keep it away from the prying fingers of my youngest!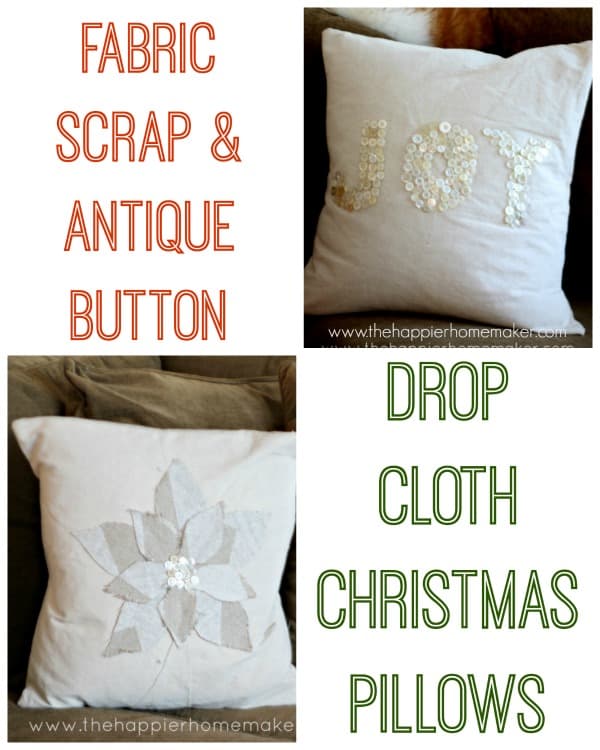 I hope y'all enjoyed this tutorial!